Surabhi Hospital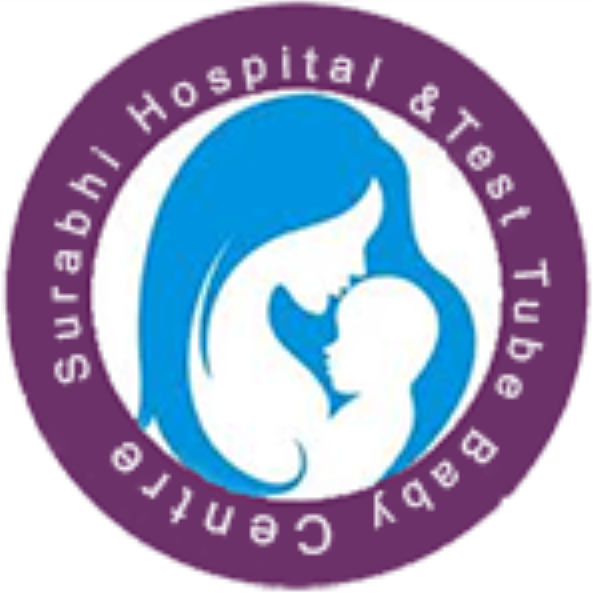 Surabhi Hospital
Doctors Available
1 Doctor Available
Location

Rudrapur, Rudrapur

Specialization

IVF Center/fertility Clinic
100%
Patients Recommended
About Surabhi Hospital
Making the final decision to have a baby is magnificent. This is to choose once and for all to have your own heart go strolling outside your whole body. And it is their tiniest feet which create the greatest footprints in our hearts. A baby also brings the hope that something wonderful is about to happen. And Surabhi Test Tube Baby Centre was born behind these noble thoughts. As we are equipped with world-class technology and state of the art infrastructure of fertility clinic which caters for a host of infertility treatments like IVF (In vitro fertilisation), Cryopreservation, ICSI, IUI, Blastocyst culture and transfer, Laparoscopy, Hysteroscopy including donor programmes. This all-inclusive set of credible and ethical infertility treatments are provided under the guidance of our experienced fertility experts and are made available in each of our centres. These treatments are being extended to every infertile couple coming to us from distant places at affordable prices.
Clinic Address
19-Kalyani View, U.S.Nagar, Rudrapur, Uttarakhand - 263153
Doctors in Surabhi Hospital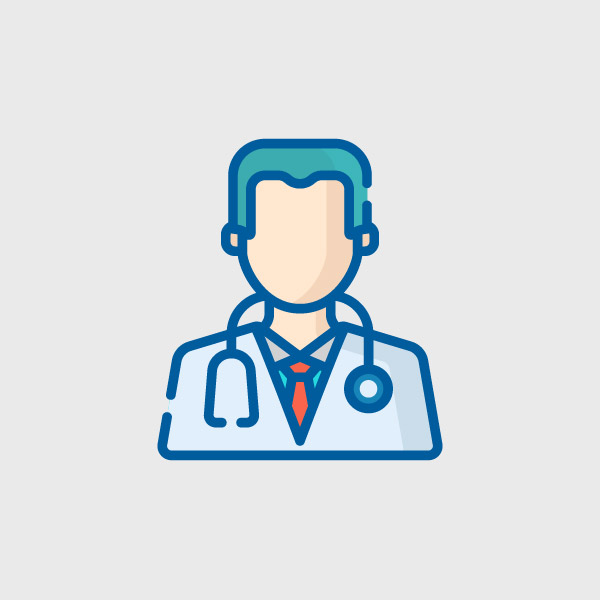 Surabhi Test Tube Baby Centre is the brainchild of Dr. Surabhi (a career spanning more than three decades), which has now grown into one of the leading fertility centers.
Specialisation

Obstetrician

,

Gynecology

,

Location:

Rudrapur, Rudrapur
---
Call Now
Surabhi Hospital Services
Radio Warmer
Modern Vaccination
Nebulizer
Phototherapy
TA/TVS
Tubal Ligation
Ceasarian Operation
Pain Less Delivery
Normal Delivery
Infertility Clinic
ICSI treatment
IUI Treatment
Laparoscopy
Hysteroscopy
Doppler Ultrasound
In Vitro Fertilisation - (IVF)
Surabhi Hospital Pictures