Dr. Surabhi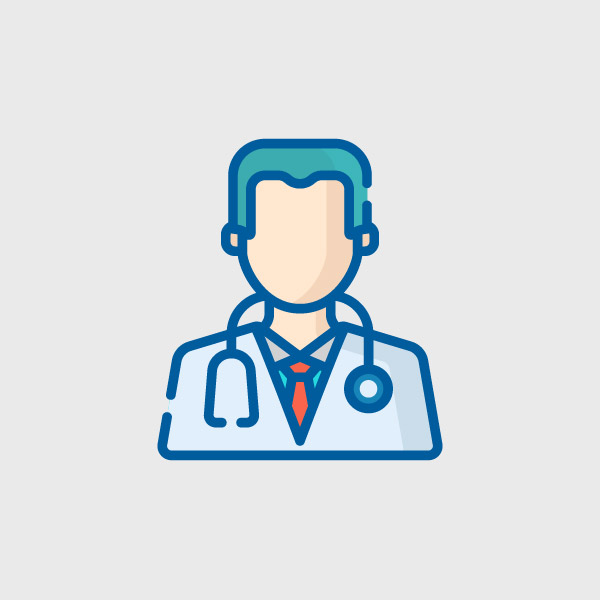 Dr. Surabhi
MBBS, MS
Rating: 0/0 Reviews
Specialisation

Obstetrician

Gynecology

Experience

0 Years Experience

Location

Rudrapur, Rudrapur
Call Now
100%
Patients Recommended
About Dr. Surabhi
Surabhi Test Tube Baby Centre is the brainchild of Dr Surabhi (a career spanning more than three decades), which has now grown into one of the leading fertility centre. We at the Surabhi Test Tube Baby Centre, a fertility clinic know that you both are going to be a marvellous parent this world has ever known and yet you have no one to shower all this love to since infertility has challenged you but we are here to change all that for you and you are going to come out stronger from it.
Clinic Address
19-Kalyani View, U.S.Nagar, Rudrapur, Uttarakhand - 263153
Dr. Surabhi Clinics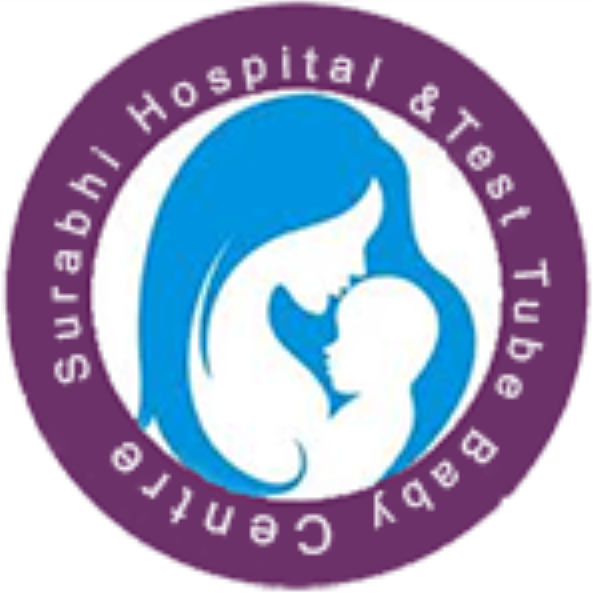 Making the final decision to have a baby is magnificent. This is to choose once and for all to have your own heart go strolling outside your whole body. And it is their tiniest feet which create the greatest footprints in our hearts.
Services

Radio Warmer

Modern Vaccination

Nebulizer

Phototherapy

TA/TVS

Tubal Ligation

Ceasarian Operation

Pain Less Delivery

Normal Delivery

Infertility Clinic

ICSI treatment

IUI Treatment

Laparoscopy

Hysteroscopy

Doppler Ultrasound

In Vitro Fertilisation - (IVF)

Location:

Rudrapur, Rudrapur
---