Parampara Fertility & Gynaec Centre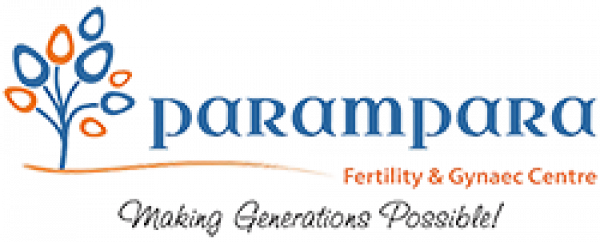 Parampara Fertility & Gynaec Centre
Doctors Available
1 Doctor Available
Location

Kilpauk, Chennai

Specialization

IVF Center
100%
Patients Recommended
About Parampara Fertility & Gynaec Centre
Parampara Fertility and Gynaec Centre is a state of the art infrastructure which provides comprehensive, innovative and evidence-based fertility treatment. Starting a family is a special and exciting time in a couple's life together, Parampara Fertility & Gynaec Centre is an endeavor to enable couples to release their dreams of having a family. Paramapara fertility experts well understand their emotional aspect and provide an ethical and meticulous research-based approach to fertility treatment. Parampara will provide expert treatment and dedicated care to the couples. It also offers a wide range of women wellness solutions. Parampara is one-stop for all infertility treatments and women's wellness. Our center is specialized in a comprehensive range of fertility treatment options such as IVF, IUI, ICSI, IVM, Sperm Freezing, Embryo Freezing, Semen Analysis, Ultrasonography, Donor Oocyst, Donor Sperm Programme, Egg Freezing. Detailed evaluation of the couple complete range of Hormonal assays, Blastocyst Culture. Our other service includes Normal delivery. High risks Obstetrics and Gynecology, Laparoscopy, Hysteroscopy, Urogynaecology, Urodynamic Study and Advanced Pelvic Ultrasound.
Clinic Address
No-72, Ormes Road, Near Anjappar Chettinad, Kipauk, Chennai, Tamil Nadu - 600 010
Doctors in Parampara Fertility & Gynaec Centre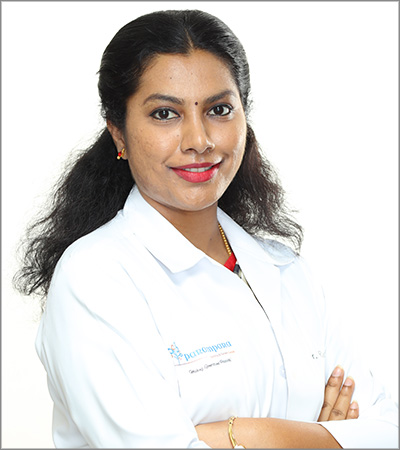 Dr. Radhika Meka is a renowned specialist in the field of gynaecology and reproductive medicine who has been practicing for the past 20 years. She is currently the Medical Director of Parampara Fertility and Gynaec Centre.
Specialisation

Obstetrician

,

Gynecology

,

Infertility Specialist

,

Experience:

22 Years Experience

Location:

Kilpauk, Chennai
---
Call Now
Parampara Fertility & Gynaec Centre Services
NIPT (Non Invasive Prenatal Testing)
ERA (Endometrial Receptive Array)
TREATMENT WITH DONOR OOCYTES
Endometrial Receptivity Analysis (ERA)
Blastocyst Transfer
Urogynaecology
Normal & High Risk Pregnancy
Donor Sperm / Egg Program
Sperm and Embryo Freezing
PGS
Ultrasonography - Pelvic
Obstetrics & Gynaecology
Laparoscopy
Hysteroscopy
TESA
ICSI: (Intra Cytoplasmic Sperm Injection)
In Vitro Fertilisation - (IVF)
Intrauterine insemination - IUI
Parampara Fertility & Gynaec Centre Pictures