Dr. Radhika Meka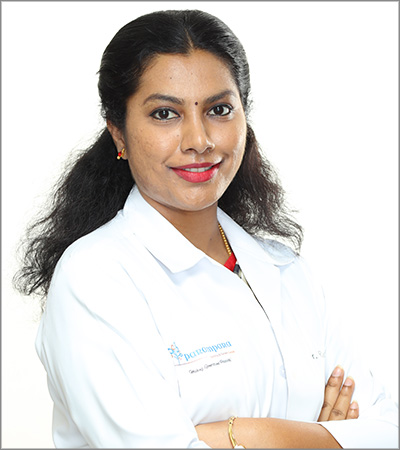 Dr. Radhika Meka
DGO, MBBS, MRCOG
Rating: 0/0 Reviews
Specialisation

Obstetrician

Gynecology

Infertility Specialist

Experience

22 Years Experience

Location

Kilpauk, Chennai
Call Now
100%
Patients Recommended
About Dr. Radhika Meka
Dr. Radhika Meka is a renowned specialist in the field of gynaecology and reproductive medicine who has been practicing for the past 20 years. She is currently the Medical Director of Parampara Fertility and Gynaec Centre. She and her team are experts in the latest reproductive treatments such as IUI, IVF, ICSI, Oocyte retrieval, Embryo Transfer, Luteal support and Reproductive surgeries. The team under Dr. Radhika Meka at Parampara Fertility have achieved very good success in their Fertility treatments. Dr. Radhika Meka is focused on Reproductive Medicine and performs all advanced Reproductive Techniques.At Paramapara Fertility and Gynaec Center, she and her team have done many fertility enhancing endoscopic procedures and have achieved positive results. She has received advanced laparoscopy training from Royal College of Obstetricians and Gynecologists, England. She is the Member of Royal College of Obstetricians and Gynecologist (MRCOG). She completed her Post-Graduate in Obstetrics and Gynecology from Kasturba Medical College (MAHE University), Mangalore and did her MBBS from Rajaiah Muthaiah College, Annamalai University, Chennai. Dr. Radhika also received training in ultrasound and is proficient in conducting follicular study scans for IVF patients, for early pregnancy, and for abnormal growths. She possesses a special interest in research- oriented activities and Academic work.In the last 22 years of clinical experience, Dr. Radhika Meka has come through and seen lot of infertility patients. She has always given priority to the well-being of her patients with utmost care and concern and she is known for her dedicated and ethical approach. Her friendly and practical approach makes the couples confident and satisfied with her treatments.
Clinic Address
No-72, Ormes Road, Near Anjappar Chettinad, Kipauk, Chennai, Tamil Nadu - 600 010
Dr. Radhika Meka Clinics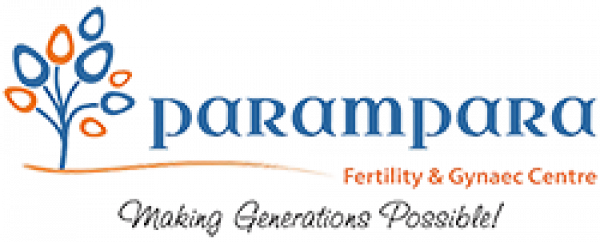 Parampara Fertility and Gynaec Centre is a state of the art infrastructure which provides comprehensive, innovative and evidence-based fertility treatment.
Services

NIPT (Non Invasive Prenatal Testing)

ERA (Endometrial Receptive Array)

TREATMENT WITH DONOR OOCYTES

Endometrial Receptivity Analysis (ERA)

Blastocyst Transfer

Urogynaecology

Normal & High Risk Pregnancy

Donor Sperm / Egg Program

Sperm and Embryo Freezing

PGS

Ultrasonography - Pelvic

Obstetrics & Gynaecology

Laparoscopy

Hysteroscopy

TESA

ICSI: (Intra Cytoplasmic Sperm Injection)

In Vitro Fertilisation - (IVF)

Intrauterine insemination - IUI

Location:

Kilpauk, Chennai
---