Pahlajani IVF Test Tube Baby Hospital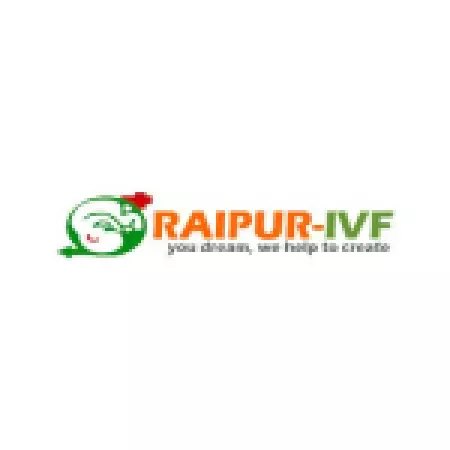 Pahlajani IVF Test Tube Baby Hospital
Doctors Available
1 Doctor Available
Establishment year

Year in 2000

Location

Anupam Nagar, Raipur

Specialization

IVF Center
100%
Patients Recommended
About Pahlajani IVF Test Tube Baby Hospital
Pahlajani IVF Hospital is the most reliable IVF treatment hospital in India that offers all types of Infertility treatment including Hysteroscopy, Laparoscopy, Normal Delivery and Cesarean delivery, Gynecology Treatment. It is one of the oldest IVF treatment provider in India, well-known internationally accepted for Infertility and IVF Treatment has expanded the Infertility IVF Treatment Services at Chhattisgarh. Situated at A1 Near, Kachna Pahuch Marg, Anupam Nagar, Raipur, Chhattisgarh, it offers a peaceful atmosphere away from the chaos of the city. With over 20 years of experience in infertility treatments, IVF treatment and Gynecology, and International IVF Treatment, they are able to provide complete treatment services. The IVF hospital combines state-of-the-art facilities with highly skilled staff and a nurturing approach that offers sophisticated and compassionate care to all the patients. Dr. Neeraj Pahlajani is leading the infertility unit with her vast experience. She keeps herself updated with the latest advancements in the medical industry and incorporates them into her practice. Many of the childless couples looking for infertility treatments prefer to visit her as she has maintained an excellent track record of success in IVF treatments. Pahlajani IVF Hospital specialize in each and every aspect of infertility, Gynecologist, Hysteroscopy, laparoscopy, Normal Delivery, and cesarean delivery, and provide comprehensive services in IUI, IVF, ICSI, Blastocyst, Failed IVF treatment, Egg donation, Embryo adoption, Endometriosis treatment, Surrogate motherhood, Male Infertility, Semen banking, Embryo freezing, Sexual psychological problem, PCOS, MESA, PESA, TESA, Hormone Analysis, Laparoscopic Surgery, Hysteroscopy Surgery, General Gynecology and try to give moral and emotional support to our infertile couples. Infertility often creates one of the most suffering life crises that an infertile couple has ever experienced together.
Clinic Address
A1- Kachna Pahuch Marg, Near T V Tower Road, Anupam Nagar, Raipur, Chhattisgarh- 492007
Doctors in Pahlajani IVF Test Tube Baby Hospital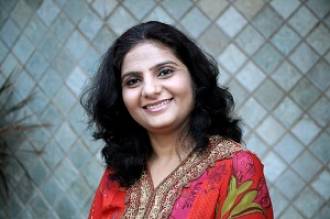 Dr. Neeraj Pahlajani is a talented IVF Specialist, Gynecologist and Obstetrician practicing based in Raipur.
Specialisation

Gynecology

,

Infertility Specialist

,

Experience:

16 Years Experience

Location:

Anupam Nagar, Raipur
---
Call Now
Pahlajani IVF Test Tube Baby Hospital Services
Donor Egg Programme
PCOD/PCOS Treatment
Hysteroscopic Surgery
Microsurgical Epididymal Sperm Aspiration (MESA)
Laparoscopy Surgery
Embryo freezing
Male Infertility Treatment
ICSI treatment
IVF Treatment
IUI Treatment
Egg Donor
Hysteroscopy
Infertility Check Up
TESA
Pahlajani IVF Test Tube Baby Hospital Pictures