Dr. Neeraj Pahlajani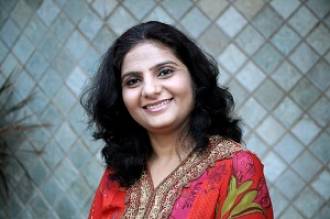 Dr. Neeraj Pahlajani
MBBS, MS, DNB
Rating: 0/0 Reviews
Specialisation

Gynecology

Infertility Specialist

Experience

16 Years Experience

Location

Anupam Nagar, Raipur
Call Now
100%
Patients Recommended
About Dr. Neeraj Pahlajani
Dr. Neeraj Pahlajani is a talented IVF Specialist, Gynecologist and Obstetrician practicing based in Raipur. She has expertise in the diagnosis and treatment of infertility, including in-vitro fertilization (IVF), donor egg recipiency, preimplantation genetic diagnosis (PGD), intracytoplasmic sperm injection (ICSI), and intrauterine insemination (IUI).Dr. Neeraj Pahlajani has a practicing experience of almost 2 decades in the field of obstetrics and gynecology. Dr. Neeraj understands the concerns of patients visiting her with their health-care issues. She treats them according to the requirement of the respective patients' case. She offers patients a combination of excellent clinical expertise, strong experience, and warm personal care.Dr. Neeraj completed her MBBS from Lady Hardinge Medical College, New Delhi in 2003 and further pursued her MS in Obstetrics and Gynecology from Postgraduate Institute of Medical Sciences in the year 2005. She also trained at the best hospitals in the city, under the guidance of a highly experienced doctor.
Clinic Address
A1- Kachna Pahuch Marg, Near T V Tower Road, Anupam Nagar, Raipur, Chhattisgarh- 492007
Dr. Neeraj Pahlajani Clinics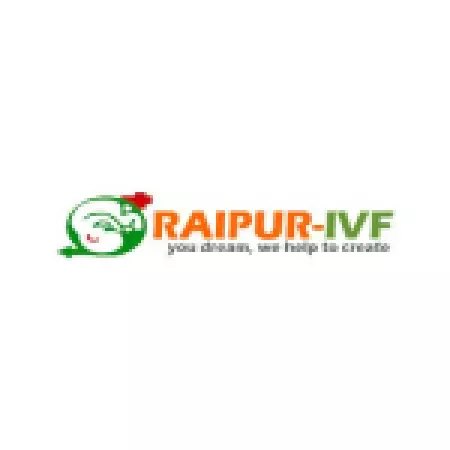 Pahlajani IVF Hospital is the most reliable IVF treatment hospital in India that offers all types of Infertility treatment including Hysteroscopy, Laparoscopy, Normal Delivery and Cesarean delivery, Gynecology Treatment.
Services

Donor Egg Programme

PCOD/PCOS Treatment

Hysteroscopic Surgery

Microsurgical Epididymal Sperm Aspiration (MESA)

Laparoscopy Surgery

Embryo freezing

Male Infertility Treatment

ICSI treatment

IVF Treatment

IUI Treatment

Egg Donor

Hysteroscopy

Infertility Check Up

TESA

Establishment year:

Year in 2000

Location:

Anupam Nagar, Raipur
---