Modi Multispeciality Dental Clinic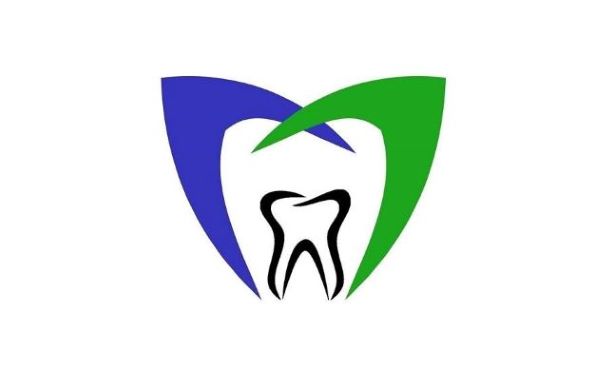 Modi Multispeciality Dental Clinic
5 / 10 Reviews
Doctors Available
1 Doctor Available
Location

Vastrapur, Ahmedabad

Specialization

Dentistry
100%
Patients Recommended
About Modi Multispeciality Dental Clinic
Modi Multi Speciality Dental Clinic (MMSDC) located in Vastrapur, Ahmedabad, Gujarat India. MMSDC equipped with the latest machines & instruments, providing all kinds of dental treatment under one roof. Dental Treatment provided by top experienced - skilled Dentist. MMSDC following international level standard protocol for Infection control and disinfection. Staff are dedicated to providing Patient-friendly Care and Service.
Clinic Address
2 & 3 Balaji Complex, Near Vastrapur Lake, Management Enclave Road,Nehru park, Vastrapur, Ahmedabad-Gujarat-380015
Doctors in Modi Multispeciality Dental Clinic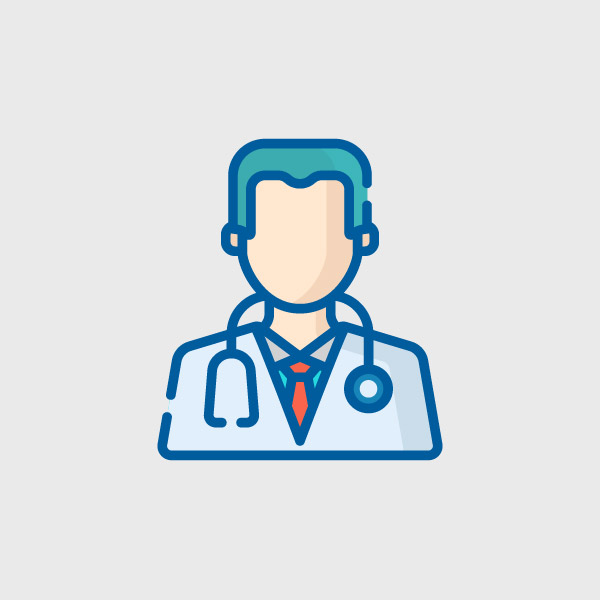 Dr. Jalak Jani is a well-known doctor based in Ahmedabad who specialises in Dentistry.
Specialisation

Cosmetic/Aesthetic Dentist

,

Dental Surgeon

,

Dentist

,

Experience:

8 Years Experience

Location:

Vastrapur, Ahmedabad
---
Call Now
Modi Multispeciality Dental Clinic Services
Laser Gum Surgery
Laser Depigmentation
Implant Prosthesis
Dental Implant Fixing
Dental prophylaxis
Cosmetic/ Aesthetic Dentistry
Dental Crowns
CAD/CAM Dental Restorations
Modi Multispeciality Dental Clinic Pictures
Modi Multispeciality Dental Clinic Reviews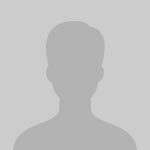 Mihirsingh Dabhi
May 05, 2020
One of the best dental clinic in Ahmedabad, so hygienic and clean space. I would love to treat myself over here and satisfied with their hospitality.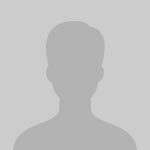 Hima Jani
May 04, 2020
Very good clinic with latest technology along with cleanliness and modern things . They purely give best treatment with good facility.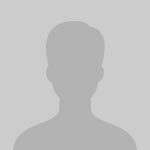 Krishna Dobariya
March 29, 2020
Hello my name is Krishna Dobariya, I was told about Dr Jalak by one of my family member, they had said the doctor and the clinic is very good for any kind of dental treatment so I visited as I had a toothache since long. I was explained when about the treatment through my x-ray that they had taken at that time. I was advised to save the tooth through root canal treatment followed by cap. Treatment was painless and fast. Appointment timings were kept according to my convenience. The clinic environment is very clean. I would like to give thanks to all the staff and specially to Dr. Jalak for treatment and follow up call after treatment.
Show more review
Loading...