Dr. Jalak Jani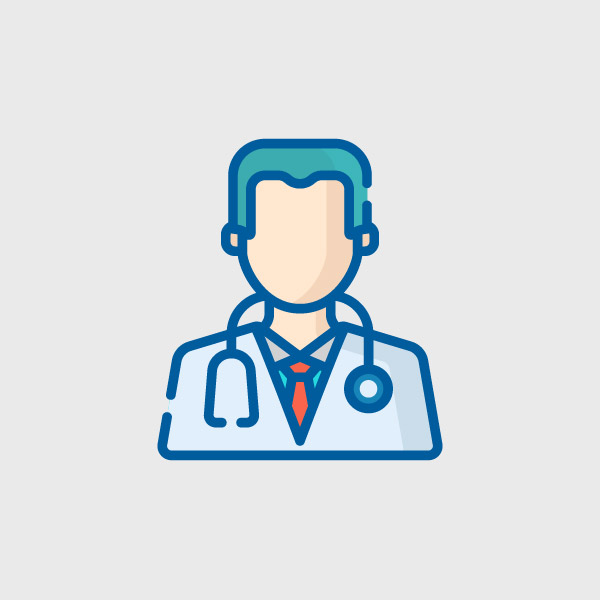 Dr. Jalak Jani
BDS
Rating: 5 / 5 Reviews
Specialisation

Cosmetic/Aesthetic Dentist

Dental Surgeon

Dentist

Experience

8 Years Experience

Location

Vastrapur, Ahmedabad
Call Now
100%
Patients Recommended
About Dr. Jalak Jani
Dr. Jalak Jani is a well-known doctor based in Ahmedabad who specialises in Dentistry.Dr. Jalak Jani has over 9 years of experience practising medicine in various hospitals and clinics.Dr. Jalak Jani currently works at Modi Multispeciality Dental Clinic.Dr. Jalak Jani specialises in Cosmetic/ Aesthetic Dentistry, General Dentistry, Dental Restoration, Dental Crowns, Dental prophylaxis, Dental Implant Fixing.Beyond affiliation with many hospitals, Dr. Jalak Jani has been professionally active in many other ways.Dr. Jalak Jani finished BDS from karnavati school of dentistry.After that, Dr. Jalak Jani went on to do Advanced Certificate Course in Aesthetic Dentistry from INDIAN ACADEMY OF AESTHETIC & COSMETIC DENTISTRY.
Clinic Address
2 & 3 Balaji Complex, Near Vastrapur Lake, Management Enclave Road,Nehru park, Vastrapur, Ahmedabad-Gujarat-380015
Dr. Jalak Jani Clinics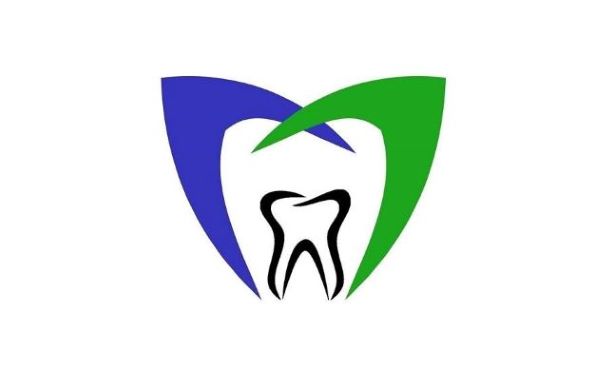 Modi Multi Speciality Dental Clinic (MMSDC) located in Vastrapur, Ahmedabad, Gujarat India. MMSDC equipped with latest machines & instruments,
Services

Laser Gum Surgery

Laser Depigmentation

Implant Prosthesis

Dental Implant Fixing

Dental prophylaxis

Cosmetic/ Aesthetic Dentistry

Dental Crowns

CAD/CAM Dental Restorations

Location:

Vastrapur, Ahmedabad
---
Dr. Jalak Jani Reviews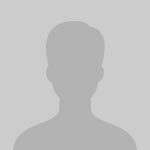 Krishna Dobariya
March 29, 2020
Hello my name is Krishna Dobariya, I was told about Dr Jalak by one of my family member, they had said the doctor and the clinic is very good for any kind of dental treatment so I visited as I had a toothache since long. I was explained when about the treatment through my x-ray that they had taken at that time. I was advised to save the tooth through root canal treatment followed by cap. Treatment was painless and fast. Appointment timings were kept according to my convenience. The clinic environment is very clean. I would like to give thanks to all the staff and specially to Dr. Jalak for treatment and follow up call after treatment.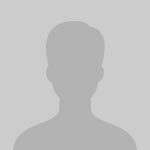 Jaini Patel
March 24, 2020
Hey, I am Jaini Patel, wanted to get my teeth cleaned so according to the Google ratings I went to the most searched and easily accessible dental clinic, where I came to know about Modi Multispeciality dental clinic. Here they had some dental health awareness plan through which I got very good deal for scaling and polishing for my teeth. Here doctor informed me about the proper way to brush my teeth and to use soft bristles brush. Also they called for a follow up visit in order to see the treatment effects after 15days. Thank you so much for taking good care of patients even after the treatment is over as no other clinic would do that. Thanks to all the doctors and team members.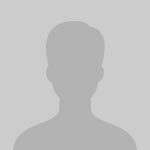 Kavya patel
March 10, 2020
Hi my name is Kavya Patel visiting modi multispeciality Dental clinic was a great experience, doctors here are so pleasing and listen to our problems so patiently. The clinic is very much approachable and also the staff here is readily available to communicate through call or message in case of any confusion. Also i found the clinic very well equipped with new technology and is neat and clean.
Show more review
Loading...