Dr. Jalak Jani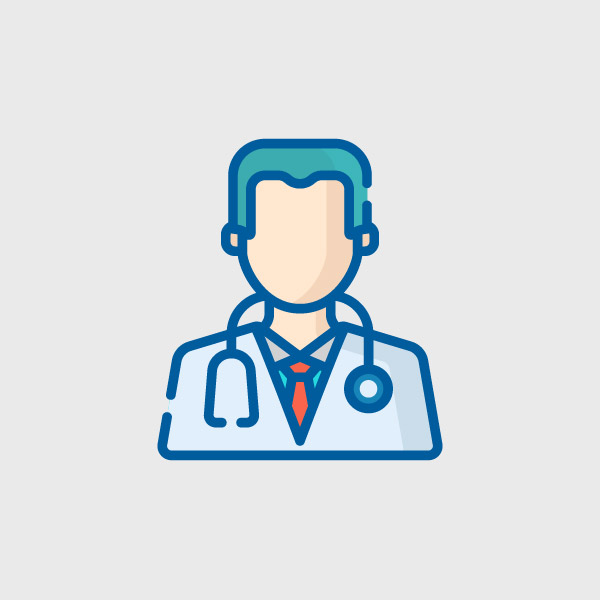 Dr. Jalak Jani
BDS
Rating: 5 / 3 Reviews
Specialisation

Cosmetic/Aesthetic Dentist

Dental Surgeon

Dentist

Experience

8 Years Experience

Location

Vastrapur, Ahmedabad
Call Now
100%
Patients Recommended
About Dr. Jalak Jani
Dr. Jalak Jani is a well-known doctor based in Ahmedabad who specialises in Dentistry.Dr. Jalak Jani has over 9 years of experience practising medicine in various hospitals and clinics.Dr. Jalak Jani currently works at Modi Multispeciality Dental Clinic.Dr. Jalak Jani specialises in Cosmetic/ Aesthetic Dentistry, General Dentistry, Dental Restoration, Dental Crowns, Dental prophylaxis, Dental Implant Fixing.Beyond affiliation with many hospitals, Dr. Jalak Jani has been professionally active in many other ways.Dr. Jalak Jani finished BDS from karnavati school of dentistry.After that, Dr. Jalak Jani went on to do Advanced Certificate Course in Aesthetic Dentistry from INDIAN ACADEMY OF AESTHETIC & COSMETIC DENTISTRY.
Clinic Address
2 & 3 Balaji Complex, Near Vastrapur Lake, Management Enclave Road,Nehru park, Vastrapur, Ahmedabad-Gujarat-380015
Dr. Jalak Jani Clinics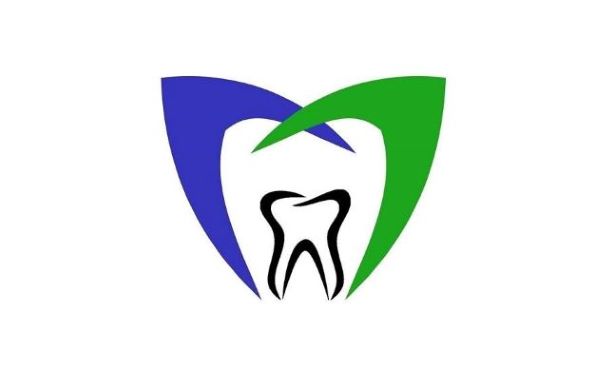 Modi Multi Speciality Dental Clinic (MMSDC) located in Vastrapur, Ahmedabad, Gujarat India. MMSDC equipped with latest machines & instruments,
Services

Laser Gum Surgery

Laser Depigmentation

Implant Prosthesis

Dental Implant Fixing

Dental prophylaxis

Cosmetic/ Aesthetic Dentistry

Dental Crowns

CAD/CAM Dental Restorations

Location:

Vastrapur, Ahmedabad
---
Dr. Jalak Jani Reviews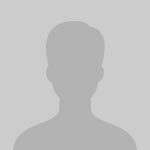 Kavya patel
March 10, 2020
Hi my name is Kavya Patel visiting modi multispeciality Dental clinic was a great experience, doctors here are so pleasing and listen to our problems so patiently. The clinic is very much approachable and also the staff here is readily available to communicate through call or message in case of any confusion. Also i found the clinic very well equipped with new technology and is neat and clean.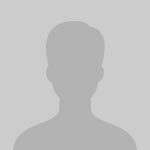 Dipak Thakkar
February 28, 2020
One of the best dental clinic in Ahmedabad, so hygienic and clean space. I would love to treat myself over here and satisfied with their hospitality.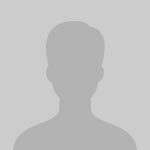 Vivan Modi
February 24, 2020
I am Vivan, I had taken dental treatment as i was having pain in my tooth so, i was recomended for root canal treatment and cap. Now after treatment I feel no pain and I am able to chew food properly. Thanks to Modi Multispeciality Dental Clinic for the such a nice service.