Dynamic Fertility & IVF Center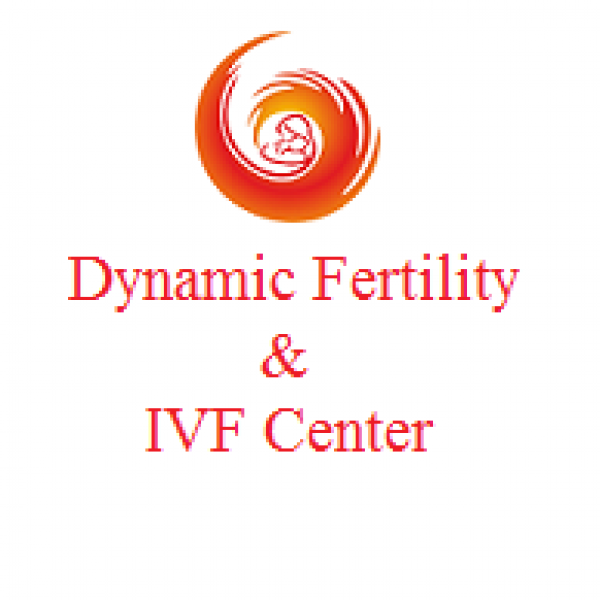 Dynamic Fertility & IVF Center
Doctors Available
1 Doctor Available
Establishment year

Year in 2008

Location

New Delhi, New Delhi

Specialization

IVF Center
100%
Patients Recommended
About Dynamic Fertility & IVF Center
Dynamic Fertility and IVF Center located in South Extension, Delhi is a renowned infertility center. It has been proven as the best hospital for fertility treatment due to its comprehensive knowledge and exposure to the field. Dynamic Fertility and IVF Center provides a wide range of following services namely Surgical Sperm Retrieval - Testicular Sperm Aspiration (TESA) / Percutaneous Sperm Aspiration (PESA) / Microsurgical Epididymal Sperm Aspiration (MESA), Obstetrics & Gynecology, High-Risk Pregnancy Care and Management, Pregnancy Care, Intrauterine Insemination (IUI), Surrogacy, Ovarian Stimulation, Infertility Assessment & Treatment, Blood Test, In-Vitro Fertilization (IVF). With over a decade of experience in the field, Dynamic Fertility and IVF Centre has raised the hopes of infertile couples. They provide personalized care and individual fertility programs at affordable costs. The infrastructure is huge and equipped with the most advanced technologies including screen machines and surgical instruments. The doctors and specialists practicing at Dynamic Fertility and IVF Center also have vast experience in their respective fields. Dr. Nalini Gupta is one of the leading infertility specialists practicing at the clinic. She is well known for her expertise in Surrogacy, In-Vitro Fertilization (IVF), Intracytoplasmic Sperm Injection (ICSI), and Gyne Problems. She has an excellent educational background and has over 3 decades of experience. She has received a distinction in M Sc Clinical Embryology from the UK and is registered under 2103 of Delhi Medical Council, 2003. The team of doctors at Dynamic Infertility and IVF Center uses their experience in the best possible ways to craft a solution to help childless couples conceive and give birth to their babies. Dynamic Fertility and IVF Center maintains complete transparency among doctors, staff, and patients in regard to the problems, treatment, and results. The hospital also provides 24-hour emergency service, diet counselors, and cab services for the convenience of patients. You can click on the map to get detailed directions to reach Dynamic Fertility and IVF Centre.
Clinic Address
F-21,South Extention, Part- I, South Extension I, New Delhi, Delhi -110049
Doctors in Dynamic Fertility & IVF Center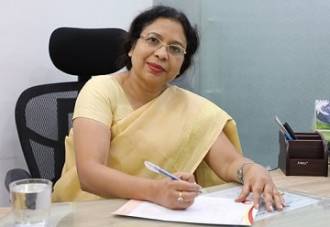 Dr. Nalini Gupta a super senior specialist of IVF and other fertility treatments is a well-known doctor to resolve any matter related to infertility.
Specialisation

Obstetrician

,

Laparoscopic Surgeon

,

Gynecology

,

Infertility Specialist

,

IVF Specialist

,

Experience:

32 Years Experience

Location:

New Delhi, New Delhi
---
Call Now
Dynamic Fertility & IVF Center Services
Surgical Sperm Retrieval
Obstetrics and Gynecology
High Risk Pregnancy Management
Infertility Assessment & Treatment
Microsurgical Epididymal Sperm Aspiration (MESA)
High-Risk Pregnancy Care
Blood Test
In Vitro Fertilisation - (IVF)
Intrauterine insemination - IUI
Surrogacy
Dynamic Fertility & IVF Center Pictures