Dr. Nalini Gupta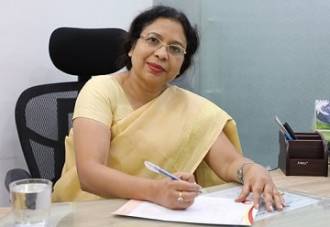 Dr. Nalini Gupta
MD, MBBS, MCh
Rating: 0/0 Reviews
Specialisation

Obstetrician

Laparoscopic Surgeon

Gynecology

Infertility Specialist

IVF Specialist

Experience

32 Years Experience

Location

New Delhi, New Delhi
Call Now
100%
Patients Recommended
About Dr. Nalini Gupta
Dr. Nalini Gupta a super senior specialist of IVF and other fertility treatments is a well-known doctor to resolve any matter related to infertility. Her experience lies in successfully managing numerous complicated cases of a repeated cycles of IVF and other fertility treatments. She completed MBBS from M D U Rohtak in 1986, MD in Obstetrics and Gynecology from M D U Rohtak in 1991 and M.Sc in Clinical Embryology from the University of Leeds in 2003. She has more than 30 years of experience in the area of resolving any matter concerned with Infertility. During these 30 years, she has disentangled many issues toughest to tough. Being experienced is one of the special points why Dr. Nalini Gupta's name is mentioned in top five fertility experts of India. According to Dr. Nalini Gupta, Infertility is that disorder, which needs a compassionate access by the fertility doctor and medical staff to treat the matter of infertility. Each sterile patient needs a different way and counseling to get positive outcome from the concern fertility treatment. Thousands of successful IVF cycles have been conducted by Dr. Nalini Gupta from India and abroad.
Clinic Address
F-21,South Extention, Part- I, South Extension I, New Delhi, Delhi -110049
Dr. Nalini Gupta Clinics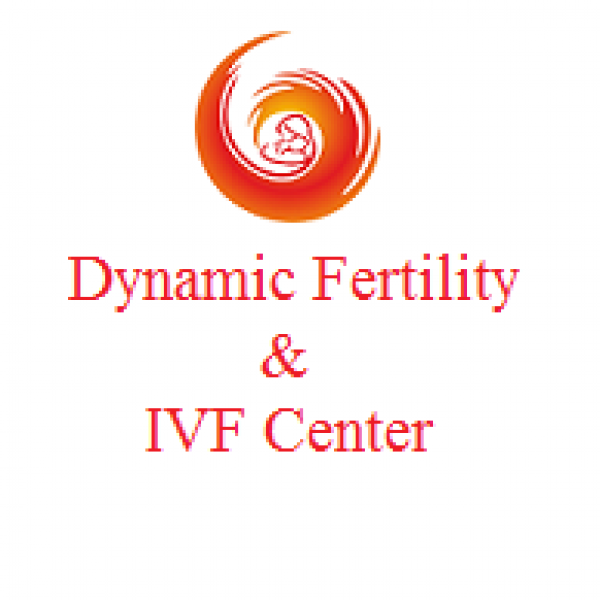 Dynamic Fertility and IVF Center located in South Extension, Delhi is a renowned infertility center. It has been proven as the best hospital for fertility treatment due to its comprehensive knowledge and exposure to the field.
Services

Surgical Sperm Retrieval

Obstetrics and Gynecology

High Risk Pregnancy Management

Infertility Assessment & Treatment

Microsurgical Epididymal Sperm Aspiration (MESA)

High-Risk Pregnancy Care

Blood Test

In Vitro Fertilisation - (IVF)

Intrauterine insemination - IUI

Surrogacy

Establishment year:

Year in 2008

Location:

New Delhi, New Delhi
---