Dr. Nabneeta Padhy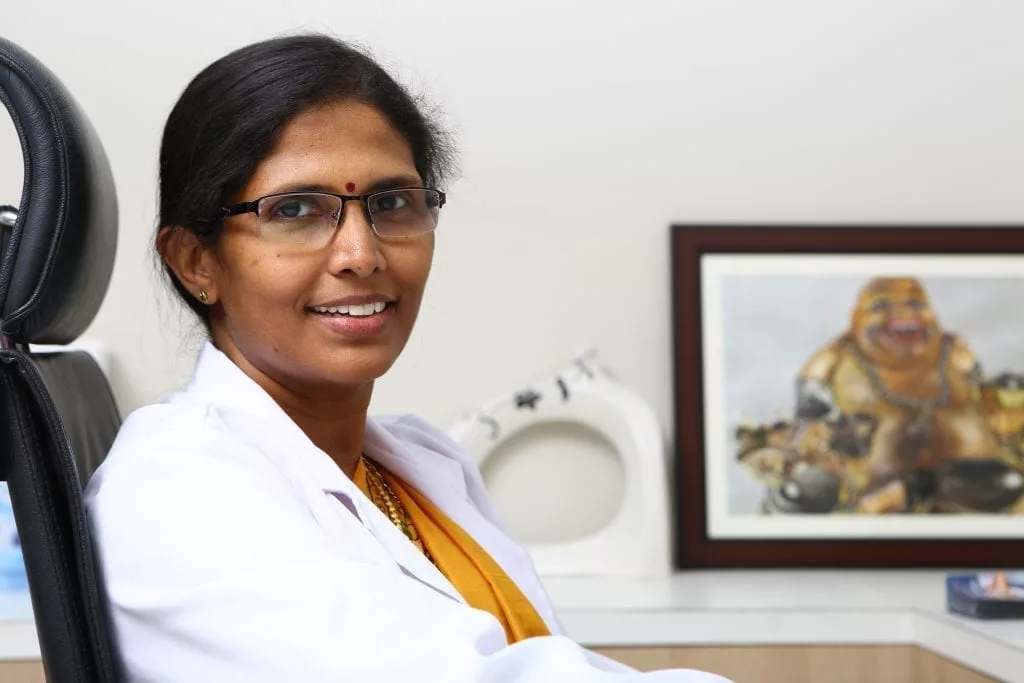 Dr. Nabneeta Padhy
MD, MBBS
Rating: 0/0 Reviews
Specialisation

Laparoscopic Surgeon

IVF Specialist

Experience

20 Years Experience

Location

Ashok Nagar, Chennai
Call Now
100%
Patients Recommended
About Dr. Nabneeta Padhy
Dr. Nabaneeta MD, is committed to excellence in women's healthcare. She is a renowned Obstetrician & Gynaecologist and specialist in reproductive medicine and laparoscopic surgery. She has acclaimed international recognition in the form of only Indian scientist recognised by the prestigious JOURNAL OF ASSISTED REPRODUCTION AND GENETICS, an official publication of AMERICAN SOCIETY OF REPRODUCTVE MEDICINE.
Clinic Address
Sarvamangala Colony, Plot. No. 2/5 / 41st Street, 6th avenue, Ashok Nagar, Chennai, Tamil Nadu - 600 083
Dr. Nabneeta Padhy Clinics

Femelife is the vision of Dr.S.K.Sahu the visionary founder-Director & Chairman of Femelife Group and Dr. Nabaneeta Padhy - The Founder-Director & Medical Director of Femelife Fertility Foundation.
Services

Frozen Embryo Transfer

TREATMENT WITH DONOR OOCYTES

Blastocyst

Hysterectomy (Abdominal/Vaginal)

Intracytoplasmic Sperm Injection (ICSI)

Embryo Donor Program

Assisted Hatching

Natural Cycle IVF

Fertilisation In Vitro Embryo Transfer (IVF - ET)

Laparoscopic Surgery (Obs & Gyn)

Infertility Evaluation / Treatment

Intrauterine insemination - IUI

Surrogacy

Establishment year:

Year in 2010

Location:

Ashok Nagar, Chennai
---