Uttaranchal Test Tube Baby Center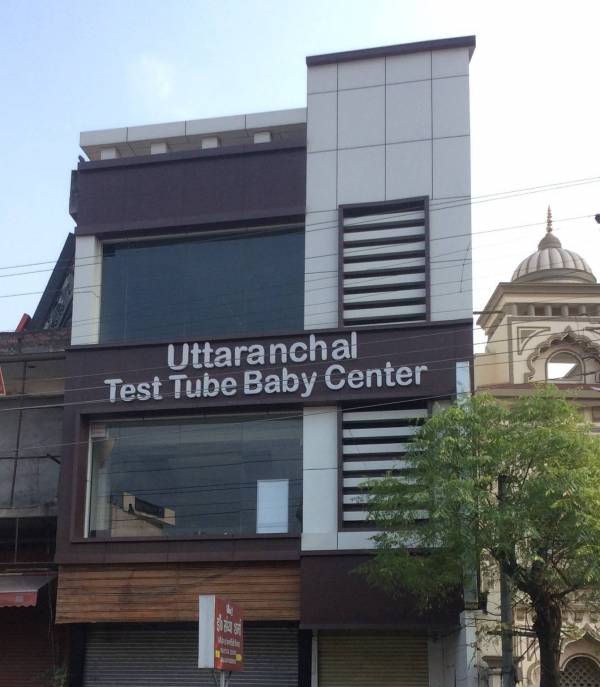 Uttaranchal Test Tube Baby Center
Doctors Available
1 Doctor Available
Establishment year

Year in 2010

Location

Jwalapur, Haridwar

Specialization

SURROGACY & IVF CENTRE
100%
Patients Recommended
About Uttaranchal Test Tube Baby Center
As a leading reproductive medicine specialty center in Uttarakhand, We at Uttaranchal Test Tube Baby Centre understand what your needs and aspirations are. We help you start and continue you, family, live your dreams. Your hopes and dreams are our hopes and dreams. We know the emotional connection of infertility problems and support you through each struggle and victories through the period of pregnancy and childbirth. We offer the best services infertility and reproductive medicine, state-of-art technology, and advanced procedures in Uttarakhand. The atmosphere in Uttaranchal Test Tube Baby Centre is comfortable, calm, relaxed, and friendly. We provide facilities to with the latest technologies like operative laparoscopy and diagnostic laparoscopy, hysteroscopy, semen analysis, hormone estimation, IVF, ICSI, IUI, embryo transfer, surrogacy, etc.
Clinic Address
Anaj Mandi, Near Main Kotwali Jwalapur Haridwar, Uttarakhand - 249407
Doctors in Uttaranchal Test Tube Baby Center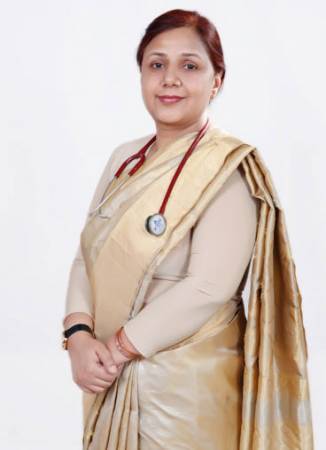 Dr. Sandhya Sharma is one of the best doctors in the field of gynecology and infertility treatments. This medical professional is proficient in identifying, diagnosing, and treating the various health issues and problems related to the medical field.
Specialisation

Gynecology

,

Infertility Specialist

,

Experience:

29 Years Experience

Location:

Jwalapur, Haridwar
---
Call Now
Uttaranchal Test Tube Baby Center Services
Blastocyst Culture and Transfer
Laparoscopic Surgery
Abdominal Hysterectomy
Medical Termination of Pregnancy
Normal and Cesarean Delivery
FET
Embryo freezing
Egg Freezing
Infertility Evaluation / Treatment
In Vitro Fertilisation - (IVF)
Intrauterine insemination - IUI
Uttaranchal Test Tube Baby Center Pictures