Universal Srushti Fertility & Research Centre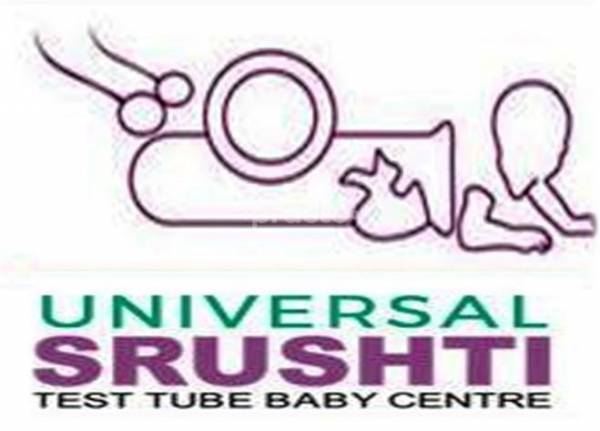 Universal Srushti Fertility & Research Centre
Doctors Available
1 Doctor Available
Establishment year

Year in 1998

Location

Maharani Peta, Vishakhapatnam

Specialization

IVF Center
100%
Patients Recommended
About Universal Srushti Fertility & Research Centre
Srushti IVF is India´s leading chain of fertility centers, offering world-class fertility treatment at affordable prices to its patients. We are continuously looking for opportunities to associate with Leading Gynaecologists across India wanting to branch into fertility treatment. Srushti Test Tube Baby Centre-established in the year 1998. Successfully running centers at Hyderabad, Visakhapatnam, Vijayawada, and Guntur in Andhra Pradesh, and in Bhubaneshwar, Orissa. Counseling, treatment and regular interaction with the chief infertility specialist with an aim of providing better treatment and patient satisfaction starting from the counseling, medical management, procedure and till the end of the treatment will be done personally. We made thousands of couples happy with the success rate of 40% - 50% per cycle at our clinic. Many people who are more than 50 years conceived with the egg donation program and have taken the babies home with complete satisfaction. Surrogacy is also made available at our center and many cases have been handled and made success without any complications. Our clinic also provides benefits for the job holders by running the evening infertility clinic thus making the treatment available for them. Prior appointment is to be taken before consulting the doctor.
Clinic Address
14-37-13, Maharanipeta, Jillaparisada junction , Near Krishna Temple, Gokul Road, Maharani Peta, Vishakhapatnam,Andhra Pradesh -130001
Doctors in Universal Srushti Fertility & Research Centre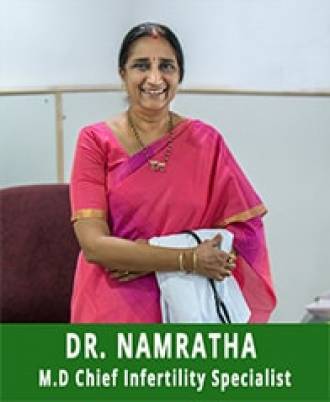 Dr. P. Namratha a proud fertility specialist in India generated more than 5000+test tube babies in her 18-year service.
Specialisation

Obstetrician

,

Gynecology

,

Infertility Specialist

,

Experience:

25 Years Experience

Location:

Kasba, Kolkata

Maharani Peta, Vishakhapatnam
---
Call Now
Universal Srushti Fertility & Research Centre Services
IVF-ET (In VITRO Fertilization)
Egg & Sperm Donor Program
Egg Donation
Sperm Banking
Semen Freezing
Microsurgical Epididymal Sperm Aspiration (MESA)
Fertilisation In Vitro - Embryo Transfer (IVF - ET
Adavanced Assisted Reproduction Technology
Donor Insemination Surrogacy
ICSI treatment
Embryo Donor Program
Cryopreservation
Pregnancy with PCOD
Ovary Removal Surgery
Fibroids Removal Surgery
Natural Cycle IVF
Laparoscopic Surgery (Obs & Gyn)
Test Tube Baby
Gynae Problems
Diseases in Pregnancy
Obstetrics / Antenatal Care
TESA
Intrauterine insemination - IUI
Surrogacy
Fertility Treatment
Universal Srushti Fertility & Research Centre Pictures