Tejas Fertility Clinic


Tejas Fertility Clinic
Doctors Available
1 Doctor Available
Establishment year

Year in 1984

Location

Palace Road, Rajkot

Specialization

IVF Center
100%
Patients Recommended
About Tejas Fertility Clinic
Tejas Fertility Clinic is a Gynecology/Obstetrics Clinic in Rajkot Millpara, Rajkot. The clinic is visited by gynecologists like Dr. Rajesh P Gorasia. The timings of Tejas Fertility Clinic are: Mon-Fri: 09:00-12:00, 16:30-18:00 and Sat: 09:00-12:00. Some of the services provided by the Clinic are Normal & High-Risk Pregnancy, Gynae Problems, Obstetrics & Gynaecology, Infertility Evaluation / Treatment, and Egg Freezing, etc. Click on the map to find directions to reach Tejas Fertility Clinic.
Clinic Address
1, Jayraj Plot, Ghyanshyam Bhavan, Near Santosh Dairy Street, Palace Road, Rajkot-360001
Doctors in Tejas Fertility Clinic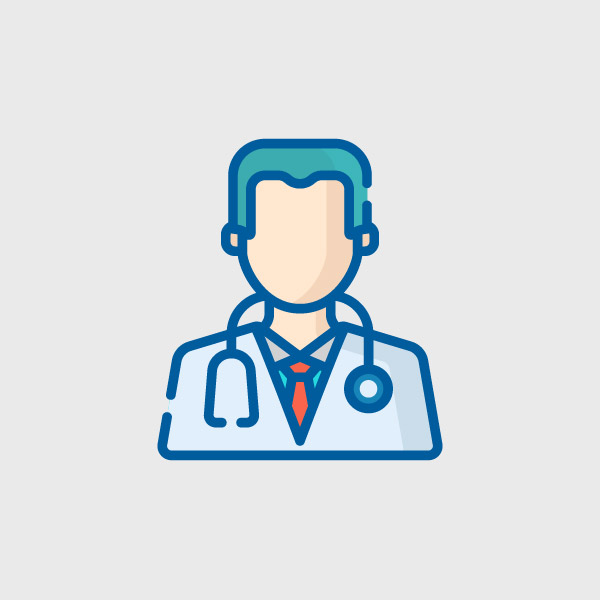 Dr. Rajesh P Gorasia is a Gynecologist,Obstetrician and Infertility Specialist in Rajkot Millpara, Rajkot and has an experience of 34 years in these fields.
Specialisation

Gynecology

,

Infertility Specialist

,

Experience:

34 Years Experience

Location:

Palace Road, Rajkot
---
Call Now
Tejas Fertility Clinic Services
IVF-ET (In VITRO Fertilization)
Obstetrics and Gynecology
Normal & High Risk Pregnancy
Female Infertility Evaluation Treatment
Infertility
Egg Freezing
Gynae Problems
Tejas Fertility Clinic Pictures