Shree Health Care Physiotheraphy Advanced Physiotherphy & Rehab Clinic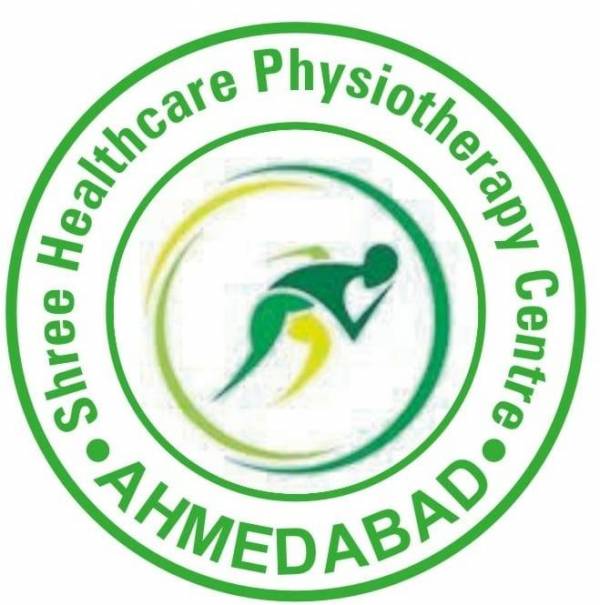 Shree Health Care Physiotheraphy Advanced Physiotherphy & Rehab Clinic
Doctors Available
1 Doctor Available
Establishment year

Year in 2016

Location

Ellisbridge, Ahmedabad

Specialization

Physiotherapist Clinic
100%
Patients Recommended
About Shree Health Care Physiotheraphy Advanced Physiotherphy & Rehab Clinic
Shree Physiotherapy Clinic is a Pediatric Physiotherapy Clinic in Paldi, Ahmedabad. The clinic is visited by physiotherapist like Dr. Rahul Kumar and Dr. Sarvesh Rathod. The timings of the Shree Physiotherapy Clinic are, Mon-Sat: 09:00-20:00. Some of the services provided by the Clinic are Osteopathic Treatment, Back Pain Physiotherapy, Home Care Physiotherapy, Cupping Therapy, and Physiotherapy Rehab, etc. Click on the map to find directions to reach Shree Physiotherapy Clinic.
Clinic Address
No.111- Sangini Complex, Near Dr House, Parimal Under Bridge, Elisbridge, Ahmedabad-380006
Doctors in Shree Health Care Physiotheraphy Advanced Physiotherphy & Rehab Clinic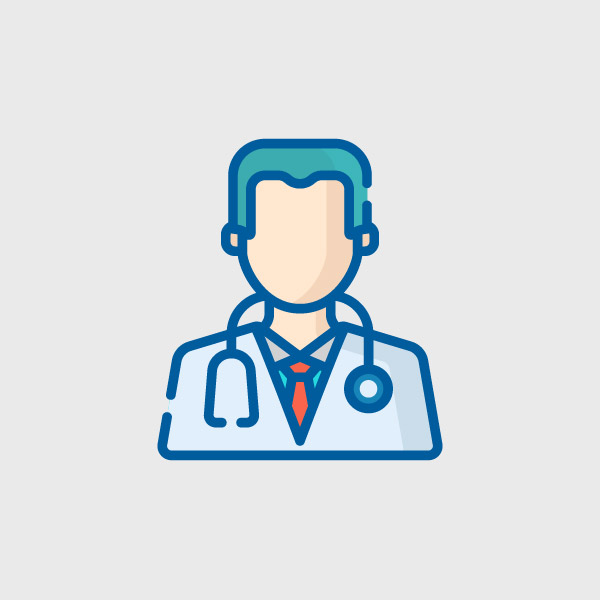 Dr. Sarvesh Rathod says "This is Dr.Sarvesh Rathod Neuro, ortho. expert of manipulation".
Specialisation

Experience:

11 Years Experience

Location:

Ellisbridge, Ahmedabad
---
Call Now
Shree Health Care Physiotheraphy Advanced Physiotherphy & Rehab Clinic Services
Neck Pain Physiotherapy
Orthopedic Physiotherapy
Home Care Physiotherapy
Physiotherapy for Neurological Disorders
Physiotherapy
Dry Needling
Osteopathic Treatment
Heat Therapy Treatment
Cupping Therapy
Physiotherapy Rehab
Sports Taping
Neuro Physiotherapy
Occupational Physiotherapy
Back Pain Physiotherapy
Shree Health Care Physiotheraphy Advanced Physiotherphy & Rehab Clinic Pictures