Mothercare Women's Clinic


Mothercare Women's Clinic
Doctors Available
1 Doctor Available
Location

Chandkheda, Ahmedabad

Specialization

IVF Center
100%
Patients Recommended
About Mothercare Women's Clinic
Mothercare IVF and Fertility takes pride in having some of the best IVF doctors in India. Our fertility specialists come with vast experience in treating different causes of infertility, including male infertility, unexplained infertility, low ovarian reserve, PCOS, endometriosis, tubal factor infertility, etc. Our doctors are compassionate and are believers of personalized care for an enriched patient experience at Mothercare IVF. Learn more about our team of IVF specialists.
Clinic Address
2nd Floor, Nakshatra Arcade, Opposite to Maniprabhu School, IOC Road, Chandkheda, Ahmedabad, Gujarat- 382424
Doctors in Mothercare Women's Clinic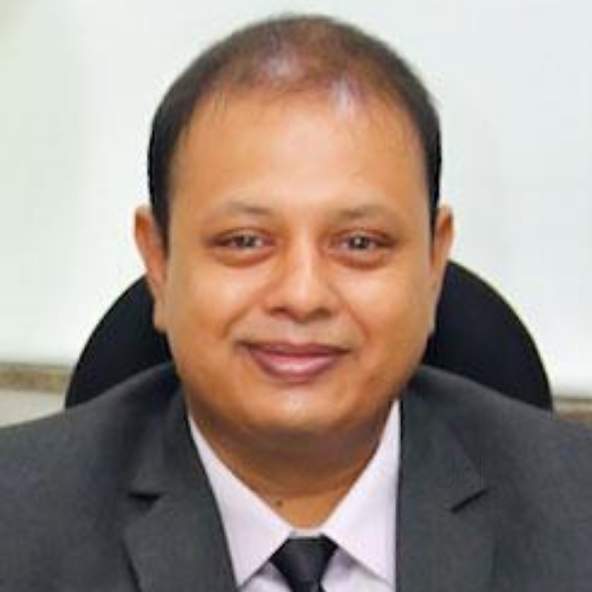 Dr. Hardik K Shah is Laparoscopic Surgeon, Infertility and IVF Specialist in Mothercare Women's Hospital, Ahmedabad.
Specialisation

Obstetrician

,

Gynecology

,

Infertility Specialist

,

Experience:

18 Years Experience

Location:

Chandkheda, Ahmedabad
---
Call Now
Mothercare Women's Clinic Services
Female Sexual Problems
Essure System
PCOD/PCOS Treatment
Mirena (Hormonal Iud)
Cordocentesis
Maternal Fetal Medicine
Amniocentesis
Adiana System
Fertilisation In Vitro - Embryo Transfer (IVF - ET
Post Pregnancy Classes
Pre and Post Delivery Care
Tubectomy/Tubal Ligation
Hysterectomy (Abdominal/Vaginal)
Cervical Cerclage
D&C (Dilation and Curettage)
Unilateral Salpingo-Oophorectomy
Intracytoplasmic Sperm Injection (ICSI)
Embryo Donor Program
Natural Cycle IVF
Artificial Insemination
Clinical Embryologist
Laparoscopic Surgery (Obs & Gyn)
Invitrofertilisation
Hysteroscopy
Caesarean Section (C Section)
Normal Vaginal Delivery (NVD)
Intrauterine insemination - IUI
Mothercare Women's Clinic Pictures