Mannat IVF Center

Mannat IVF Center
Doctors Available
1 Doctor Available
Establishment year

Year in 2010

Location

Marathahalli, Bangalore

Specialization

IVF Center
100%
Patients Recommended
About Mannat IVF Center
We at the center have a goal to serve the distressed couples who are not able to conceive a child with the utter joy and happiness of having one. We are so blessed to witness the happiest moments of many lives when a child walks into the room. Our noble thought is to provide affordable solutions to everyone who visits our clinic and that is why we are the best infertility clinics in Bangalore, India. We have a pool of qualified doctors who are working day and night to ensure that people can treat their infertility problems and welcome a new child in their lives, We have all the top technologies in our facility and so we can make the most of your treatment and also ensure success at the same time. We have a name and a reputation, in being a top healthcare brand providing all the types of infertility treatments that too at an affordable cost. The services provided at our facility are world-class and so we have an edge over the other IVF clinic in Bangalore. If you have been dealing infertility woes and problems and would like to speak about it with someone that you can surely visit our facility of Mannat Fertility clinic and talk with our experts and professional doctors over there. Don't worry; we are there to help you.
Clinic Address
No 90/2, Kishan Icon, Near Innovative Multiplex Theatre, Outer Ring Road, Marathahalli, Bangalore - 560037
Doctors in Mannat IVF Center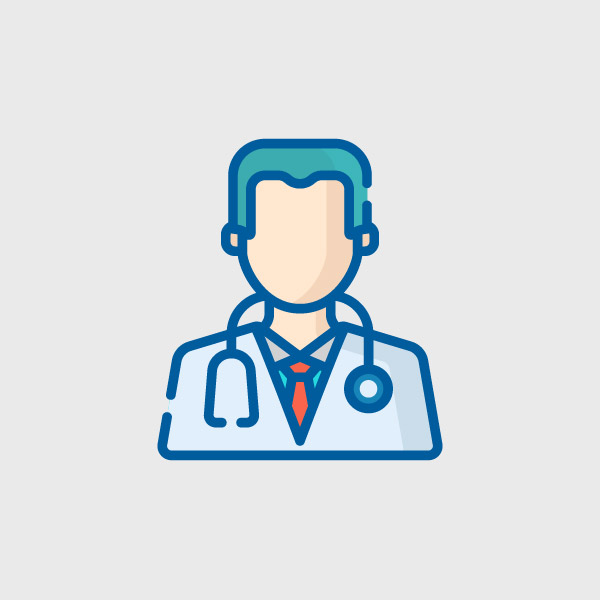 Dr. Archana Agarwal is an infertility specialist, gynecologist and reproductive endocrinologist (infertility) in Marathahalli, Bangalore and has an experience of 21 years in these fields.
Specialisation

Gynecology

,

Infertility Specialist

,

Experience:

23 Years Experience

Location:

Marathahalli, Bangalore
---
Call Now
Mannat IVF Center Services
Egg Donation
Semen Analysis
Antenatal Care
Infertility - IUI
Endometrial Biopsy
Donor Insemination Surrogacy
Laparoscopy Hysterectomy
Male Sexual Problems
Egg Freezing
Intracytoplasmic Sperm Injection (ICSI)
General Medical Consultation
IVF Treatment
IUI Treatment
Ultrasonography - Pelvic
Embryo Donor Program
Egg Donor
Obstetrics & Gynaecology
Infertility Treatment
Consultation
Infertility Evaluation / Treatment
Gynae Problems
Surrogacy
Mannat IVF Center Pictures