Lara Mother Health Care Centre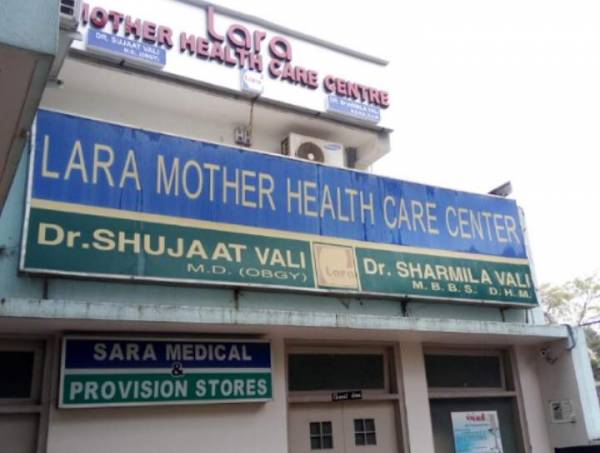 Lara Mother Health Care Centre
Doctors Available
1 Doctor Available
Location

L.i.c Road, Godhra

Specialization

IVF Center
100%
Patients Recommended
About Lara Mother Health Care Centre
Lara Mother Health Care Centre & Lara IVF Centre in Godhra, Panchmahal has been serving to offer end-to-end gynaecological treatments to women. From treating various gynaecological conditions in women to conducting periodical check-ups to keep a track of health, the gynaecologist provides complete care and treatment. This healthcare centre is located at a convenient spot in Godhra. Its location at L.i.c Road make it easy to spot the clinic without any hassles. This prominent location enables patients from the area as well as other parts of the city to visit and consult the doctor. Lara Mother Health Care Centre & Lara IVF Centre in Godhra, Panchmahal has a well-equipped healthcare facility with modern equipment to support better treatment of patients. There are separate waiting and consultation areas which allow enough space for patients to wait conveniently at the premises. A specialized gynaecologist, the doctor helps women in understanding the actual cause of various gynaecological issues and prescribes the best treatments for the same. Also, keeping in mind how stress has a direct impact on health, the doctor also suggests ways and means to keep stress at bay and enjoy a healthier life. The various medical services offered by the doctor include Fertilization, Treatment For Obstetrics Problems, Fertilisation In Vitro - Embryo Transfer (IVF - ET) among others.
Clinic Address
Behind Lokhandwala Complex, L.i.c Road, Baroda Highway Road, Godhra, Gujarat - 389001
Doctors in Lara Mother Health Care Centre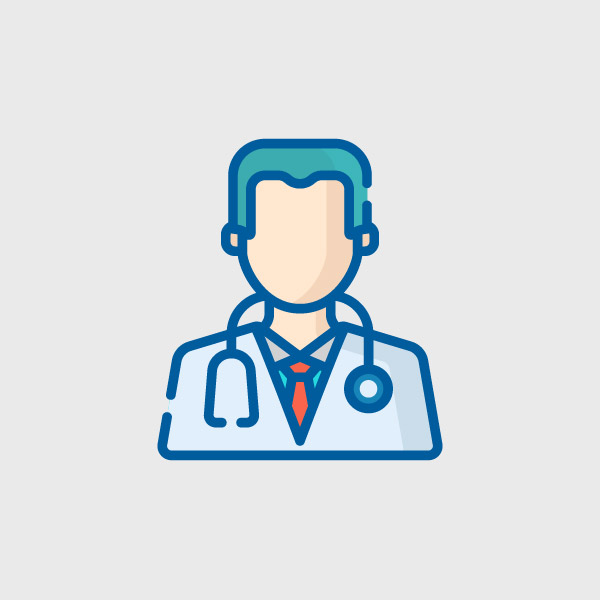 Dr. Sujaat Vali is a consultant Obstetrician and Gynecologist associated with Lara Mother Health Care Center, Godhra.
Specialisation

Obstetrician

,

Laparoscopic Surgeon

,

Gynecology

,

Infertility Specialist

,

Endoscopic Surgeon

,

Experience:

30 Years Experience

Location:

L.i.c Road, Godhra
---
Call Now
Lara Mother Health Care Centre Services
High Risk Pregnancy Care
Laparoscopic Surgery
Ultrasonography - Pelvic
Infertility Evaluation / Treatment
Normal Vaginal Delivery (NVD)
Gynae Problems
In Vitro Fertilisation - (IVF)
Sonography