Healthy Smiles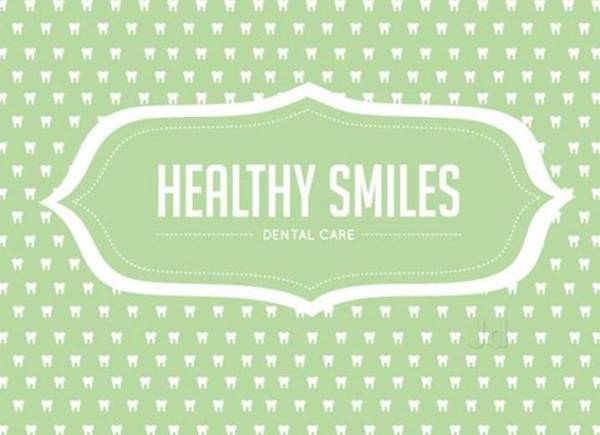 Healthy Smiles
Doctors Available
1 Doctor Available
Establishment year

Year in 2011

Location

Navrangpura, Ahmedabad

Specialization

Dentistry Clinic
100%
Patients Recommended
About Healthy Smiles
Healthy Smiles Dental Care in Navrangpura, Ahmedabad. Understanding that tooth-related issues can be scary for many, this dentist has a very calm approach when treating patients which helps keep them calm. The dental facility stands located in Navrangpura which makes it hassle-free for people from near and far alike to visit and consult the dentist. It occupies a strategic location at Near Mithakhali Six Road which makes it easy to locate the dentist's center. The doctor holds specialization in dentists.this dentist ensures every single issue is tackled with care and in a way that the patient feels at ease. There is a waiting area and a dedicated consultation area which ensures the patients feel at ease. Apart from the tooth and gum issues, the suggestions given by the dentist for maintaining proper dental health prove to be quite effective.
Clinic Address
502. 6th Avenue, Near Mithakhali Six Road, Navrangpura, Ahmedabad, Gujarat- 380009
Doctors in Healthy Smiles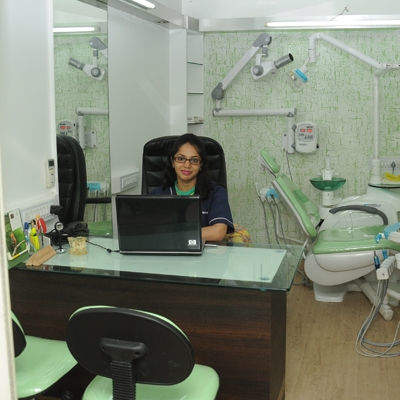 Dr. Tasneem Khorakiwala is a Dentist in Navrangpura, Ahmedabad and has an experience of 9 years in this field.
Specialisation

Experience:

9 Years Experience

Location:

Navrangpura, Ahmedabad
---
Call Now
Healthy Smiles Services
Maxillo Facial Prosthodontics
Impaction / Impacted Tooth Extraction
Flap Surgery
Cast Partial Denture
Crowns and Bridges Fixing
Acrylic Partial Denture
Dental Implant Fixing
Cosmetic/ Aesthetic Dentistry
Dental Fillings