Gupta Dental Care & Orthodontic Centre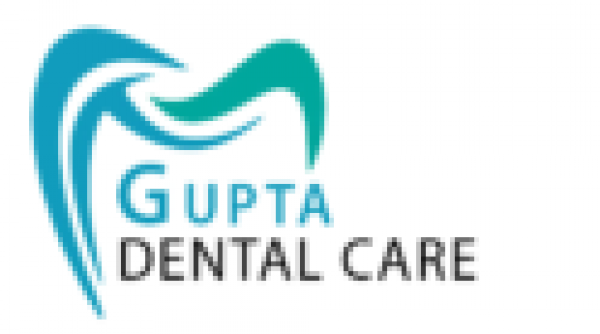 Gupta Dental Care & Orthodontic Centre
Doctors Available
1 Doctor Available
Location

Hoshiarpur, Hoshiarpur

Specialization

Dentistry Clinic
100%
Patients Recommended
About Gupta Dental Care & Orthodontic Centre
Welcome to our Gupta Dental Care that is consistently prioritized patient care. We began as a family practice that brought world-class dental treatment to the people of Hoshiarpur Dental care we aim to provide quality dental care in a professional, caring and safe environment. We believe in having a long term professional relationship with each of our patients and strive to provide excellence in dental services. Our facility is equipped with the latest state of the art German equipment. We follow strict infection control procedures in order to ensure a safe environment for our patients and staff. we have retained a strong commitment to excellence in basic dental procedures while developing a wide range of specialization such as Endodontics, Prosthodontics, Implantology, Orthodontics, Periodontics, Pedodontics, and Oral Surgery. This is apparent from the team of trained professionals whom we have retained over a long period. We are inspired by the fact that a majority of our doctors have been with the clinic for the greater part of its life.
Clinic Address
Sutehri Road,Eminent Mall, Hoshiarpur, Punjab -146001
Doctors in Gupta Dental Care & Orthodontic Centre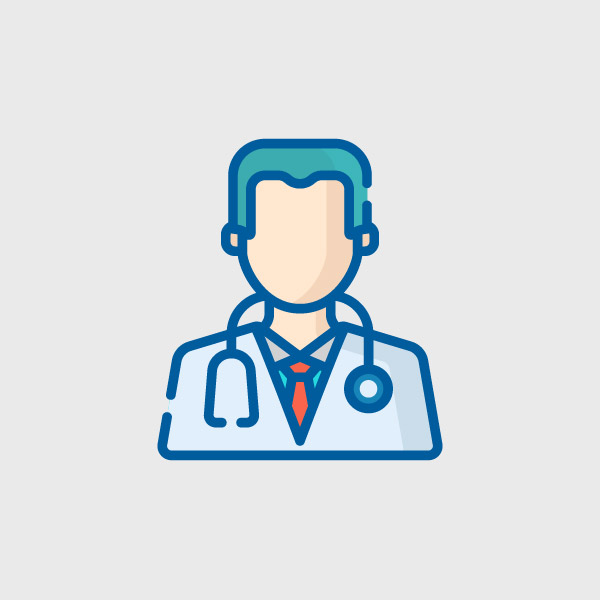 Dr. Nitish Gupta is a practising Orthodontist with an experience of 8 years. He is located in Hoshiarpur.Dr. Nitish Gupta practices at the Gupta Dental care & Orthodontic Centre in Hoshiarpur.
Specialisation

Experience:

8 Years Experience

Location:

Hoshiarpur, Hoshiarpur
---
Call Now
Gupta Dental Care & Orthodontic Centre Services
METAL FREE CROWNS
FULL DENTURES
PAINLESS TREATMENT
SINGLE SITTING ROOT CANAL TREATMENT
Root Canal Treatments
Orthodontics
Oral And Maxillofacial Surgery
Preventive Dentistry
Crowns & Bridges
Teeth Whitening
Dental Implants
Gupta Dental Care & Orthodontic Centre Pictures