Dr. Grin Dental Hub


Dr. Grin Dental Hub
Doctors Available
1 Doctor Available
Establishment year

Year in 2017

Location

Bhubaneswar, Bhubaneswar

Specialization

Dentistry Clinic
100%
Patients Recommended
About Dr. Grin Dental Hub
Dr. Grin Dental Hub is a dental clinic in Bhubaneswar committed to providing the comprehensive and best quality of dental care. Our main achievement is your perfect smile at a very affordable price. We are using the very latest technology and the most advanced skills and services at our dental clinic in Bhubaneswar. Our clinic is equipped with ultramodern equipment and offers a wide range of dental treatments with a focus on cosmetic, implant, RCT, Teeth whitening and reconstructive dentistry. We are the dental professionals who many years of experience with the vision of patient satisfaction in dentistry. Grin Dental Hub is one of the top dental brands in Bhubaneswar Odisha. Patients from all across the Bhubaneswar come to our clinic for good quality dental treatment, with long-lasting results. we provide a wide range of dental treatments like Dental Implants, RCT, Teeth Braces, Bridges and Implants, Crowns and Caps, Dentures, Extractions, Fillings and Repairs, Gum Surgery, Oral Cancer Examinations, Sealants, Teeth Whitening. We have many good reasons to choose us. We have Digital Dental X-Rays, Separate Operatories, Computerized Intra Oral Imaging, Clean & comfortable environment, supporting staff and easily fixed appointment. Dr. Grin Dental Hub in Bhubaneswar offers a lot of treatments and cures for a wide range of dental ailments faced by the patients.
Clinic Address
AL - 86, VSS Nagar, Near VSS Nagar Post Office, Bhubaneshwar, Odisha-751007
Doctors in Dr. Grin Dental Hub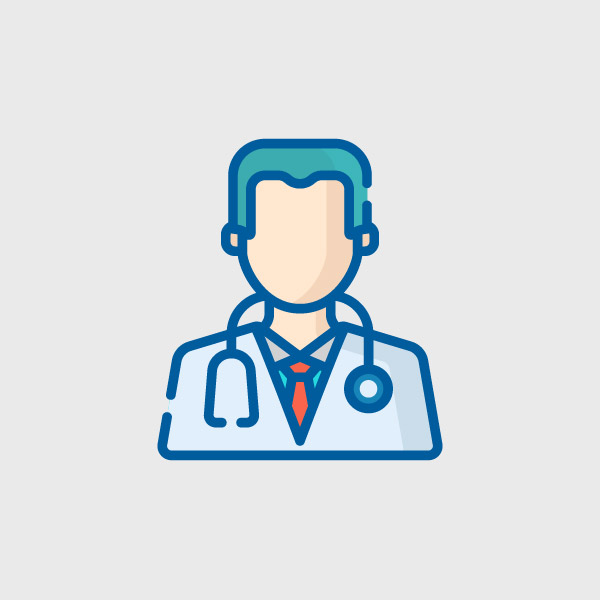 Dr.Artabandhu Tripathy completed his BDS in the year 2014. Dr.Artabandhu Tripathy is an experienced.
Specialisation

Experience:

6 Years Experience

Location:

Bhubaneswar, Bhubaneswar
---
Call Now
Dr. Grin Dental Hub Services
Crown and Bridge
Root Canal Treatments
General Dentistry
Ceramic Veneers / Crowns
Smile Makeovers
Surgical Extraction
Dentures
Laser Gum Surgery
Teeth Whitening
Cosmetic Dentistry
Full Mouth Rehabilitation
Dental Implants
Dr. Grin Dental Hub Pictures