Dr. Gouri's Smile Arts Dental Care


Dr. Gouri's Smile Arts Dental Care
Doctors Available
1 Doctor Available
Location

Pimpri-Chinchwad, Pune

Specialization

Dentistry Clinic
100%
Patients Recommended
About Dr. Gouri's Smile Arts Dental Care
Dr. Gouri's Smile Arts Dental Care we are committed to providing the best dental care for our patients. In this endeavor, we have equipped our clinic with the latest.technologies and equipments that help to improve the quality of treatment. Our goal is to offer our patients and all our community the most affordable, trustworthy and professional service.
Clinic Address
101, Sonigara Laurel, 1st Floor Kaspate Wasti Road Above Sujata Mastani Pune, Pimpri-Chinchwad, Maharashtra 411057
Doctors in Dr. Gouri's Smile Arts Dental Care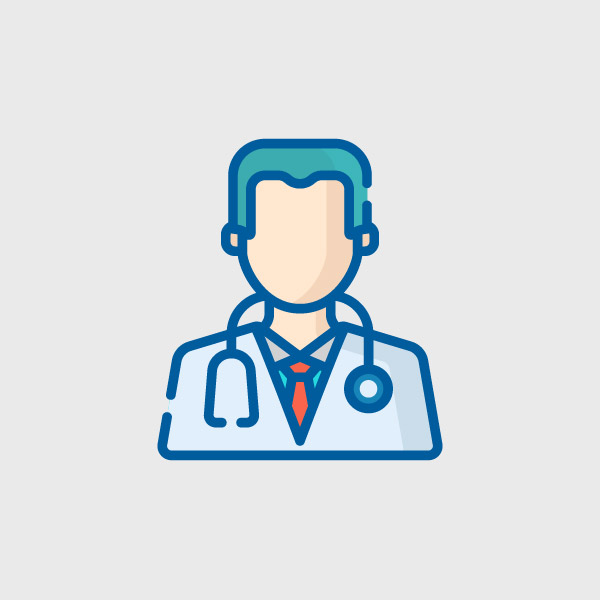 Dr. Gouri lale- Deshpande is a dental surgeon with a vast experienceof over 11 years in feild of dentistry.She beleives in providing his patients best dental treatments in a ethical way at affordable cost.
Specialisation

Experience:

12 Years Experience

Location:

Pimpri-Chinchwad, Pune
---
Call Now
Dr. Gouri's Smile Arts Dental Care Services
Dentures
Braces
Root Canal Treatment
Crowns & Bridges
Dental Fillings
Teeth Whitening
Cosmetic Dentistry
Dental Implants
Dr. Gouri's Smile Arts Dental Care Pictures