Dr. Anshuman Kaushal's Advanced Laparoscopic and Weight Loss Surgery clinic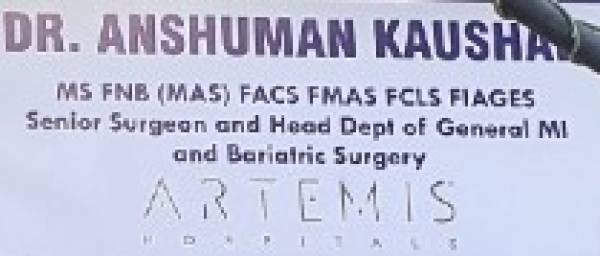 Dr. Anshuman Kaushal's Advanced Laparoscopic and Weight Loss Surgery clinic
Doctors Available
1 Doctor Available
Location

Sector 52, Gurgaon

Specialization

Bariatric (obesity) Surgery
100%
Patients Recommended
About Dr. Anshuman Kaushal's Advanced Laparoscopic and Weight Loss Surgery clinic
At Dr. Anshuman Kaushal's Advanced Laser, Laparoscopic GI & Bariatric Surgery Clinic, our mission is simple - to make you feel and stay healthy. Whether you're coming in for a regular checkup or an urgent treatment, our dedicated team of health practitioners has the skills and resources to take care of your needs. Schedule a consultation or come in today to see how we can help. Dr. Anshuman Kaushal has completed his basic surgical training from his hometown, the historical city of Gwalior, located in MP, India.
Clinic Address
B 58 A , Platinum Floors, Near Ardee Mart Gate No 1, Ardee City, Sector 52, Gurugram, Haryana-122001
Doctors in Dr. Anshuman Kaushal's Advanced Laparoscopic and Weight Loss Surgery clinic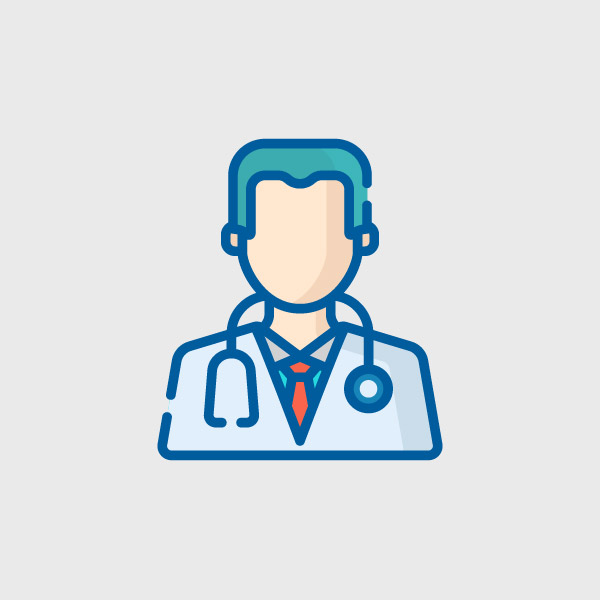 Dr Anshuman Kaushal is associated with Artemis Hospital Gurgaon, a state of art tertiary care teaching hospital as a Senior Consultant and Academic Coordinator in Dept of General, MIS and Bariatric Surgery.
Specialisation

Bariatric Surgeon

,

General Surgeon

,

Laparoscopic Surgeon

,

Experience:

16 Years Experience

Location:

Sector 52, Gurgaon
---
Call Now
Dr. Anshuman Kaushal's Advanced Laparoscopic and Weight Loss Surgery clinic Services
Laparoscopic Cholecystectomy
Piles Surgery
Laparoscopic Appendicectomy
Laparoscopic Sleeve Resection
Laparoscopic Colorectal Surgery
Laparoscopic Hernia Surgery
Laparoscpic Pelvic Floor Surgery
Laparoscopic Gastrointestinal Surgery
Bariatric and Metabolic Surgery
Laparoscopic Hernial Repair
Bariatric (Gastric Bypass) Surgery
Laser
Dr. Anshuman Kaushal's Advanced Laparoscopic and Weight Loss Surgery clinic Pictures