Cosmo Dentz India Clinic


Cosmo Dentz India Clinic
Doctors Available
1 Doctor Available
Location

Rohtak, Rohtak

Specialization

Dentistry Clinic
100%
Patients Recommended
About Cosmo Dentz India Clinic
Welcome to Cosmo Dentz India Clinic. Our Clinic is located in Rohtak (Haryana). We specialize in all the basic & latest dental procedures including dental implants, teeth whitening, porcelain veneers, smile corrections, gap closures, fixed teeth, root canal treatment, gum surgery, braces, kids dentistry, laser dentistry, gummy smile correction metal-free crowns/bridges, wisdom teeth extractions, dental X-rays, etc. All kind of dental treatments are on very affordable charges. To be the preferred dental care provider in every neighborhood across India by offering high-quality healthcare, ethically. The practice of cleaning the human mouth and human teeth has been known to be completed in different ways, most common of all is tooth brushing. Brushing ones teeth has been a dental care concept for many years, known to have been observed in the ancient Egyptians. Cosmo Dentz seeks to offer a comprehensive set of oral healthcare services, leverage best-in-class equipment, and utilize the latest pain-management technology to provide affordable healthcare of the highest quality. To establish itself as the industry leader, Cosmo will adhere to the highest standards in clinic safety and hygiene, customer service, and recruiting, with a constant focus on ethics and transparency. Cosmo will also allocate resources to address the oral healthcare needs of underserved communities.
Clinic Address
709-Sonipat Road, Opp. Jagmohan Motors, Jhang Colony, Laxmi Nagar, Rohtak, Haryana -124001
Doctors in Cosmo Dentz India Clinic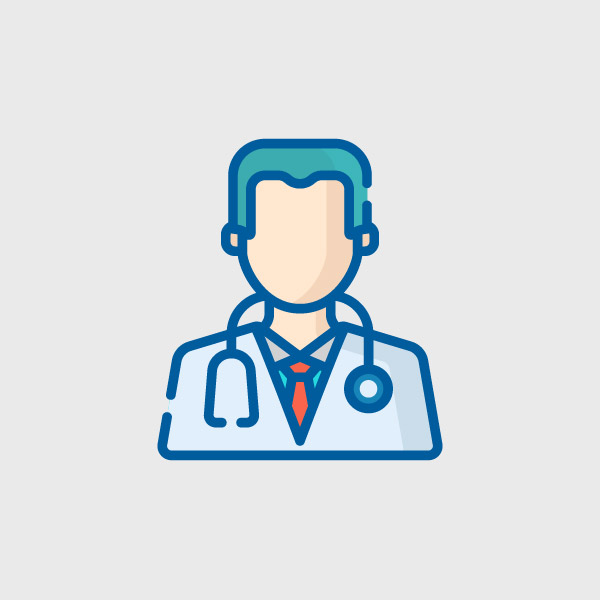 Dr. Ashutosh Kaushik (Cosmodentz Dental Clinic & Research Centre) in Rohtak, Rohtak. Understanding that tooth related issues can be scary for many, this dentist has a very calm approach when treating patients which helps keep them calm.
Specialisation

Experience:

12 Years Experience

Location:

Rohtak, Rohtak
---
Call Now
Cosmo Dentz India Clinic Services
Orthodontics
Laser Dentistry Treatment
Digital Dental X-Ray
Smile Makeovers
Wisdom tooth Extraction
Braces
Crowns and Bridges Fixing
Laser Gum Surgery
Porcelain Veneers
Root Canal Treatment
Teeth Whitening
Cosmo Dentz India Clinic Pictures