Indo Nippon IVF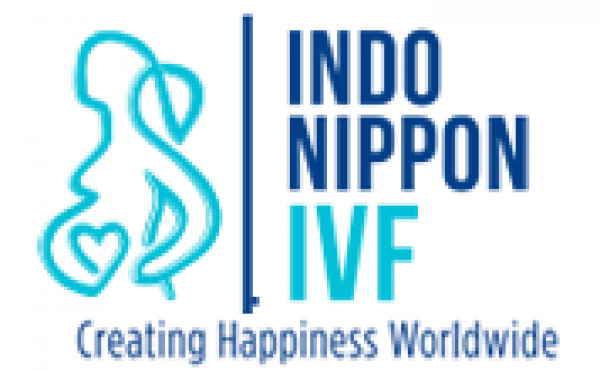 Indo Nippon IVF
Doctors Available
1 Doctor Available
Establishment year

Year in 1932

Location

Bandra West, Mumbai

Specialization

IVF Center
100%
Patients Recommended
About Indo Nippon IVF
We know that facing infertility can be one of the most stressful situations you may encounter, emotionally, physically and sometimes financially. At Indo Nippon IVF, we work hand-in-hand with you to make every phase of the process — from diagnosis to treatment– as predictable and comfortable as possible. Together we will map out a plan to determine the cause of your infertility and an appropriate course of action. Many problems can easily be corrected with medication or surgical procedures. For couples facing more difficult challenges, our ART program ranks amongst the best in the nation.We know that when you visit an infertility clinic in mumbai you may be worried about a procedure, a result, or your next step. Our staff is here to answer all your questions, offer support, and make any procedure as comfortable as possible. Our goal is to provide our patients with state-of-the-art medical care and an environment that fosters the best possible outcome.
Clinic Address
36, Turner Road, B wing #304,305 Third Floor Bandra West, Mumbai – 400050
Doctors in Indo Nippon IVF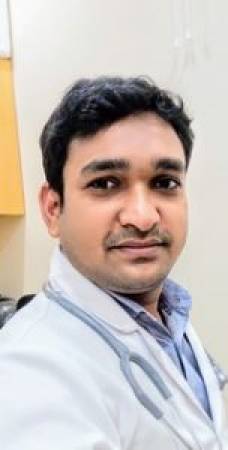 Dr. Ankush Nandkishor Raut is a practicing Infertility Specialist and comes with a very rich experience of handling over 5000 infertility cases. Before joining Indo Nippon IVF, he has worked at Medicover Fertility, Chandigarh, and Indira IVF, Nagpur.
Specialisation

Experience:

7 Years Experience

Location:

Bandra West, Mumbai
---
Call Now
Indo Nippon IVF Services
Fertility Preservation for Cancer Patients
Conventional IVF
Timed Intercourse
Frozen Embryo Transfer
Gestational Surrogacy
Blastocyst Transfer
IVF with Donor Egg
IUI Donor Sperm
Sperm and Embryo Freezing
PGS
Embryo freezing
Egg Freezing
ICSI treatment
Endoscopic Surgery
Assisted Hatching
Preimplantation Genetic Diagnosis (PGD)
Natural Cycle IVF
Fertility Preservation
In Vitro Fertilisation - (IVF)
Intrauterine insemination - IUI
Ovulation Induction Cycle