Aveta IVF - Test Tube Baby Center


Aveta IVF - Test Tube Baby Center
Doctors Available
1 Doctor Available
Establishment year

Year in 2000

Location

Krishna Nagar, Ranchi

Specialization

IVF Center
100%
Patients Recommended
About Aveta IVF - Test Tube Baby Center
We, Aveta Test Tube Baby Centre, situated at Booti, Ranchi, Jharkhand, are one of the country's leading fertility centers and provide world-class fertility treatment to our esteemed patients. Aveta's is one of the best Test Tube Baby Center in Ranchi having success rates is higher than any other Infertility or Gynecologist Center in Ranchi-Jharkhand, and Bihar. We specialize in each and every aspect of female Infertility, Gynecologist, Hysteroscopy, laparoscopy, Normal Delivery, and Cesarean delivery. Our comprehensive services in IUI, IVF-ET, ICSI, Blastocyst, Failed IVF treatment, Egg donation, Embryo adoption, Endometriosis treatment, Surrogate motherhood, Male infertility, Semen banking, Embryo freezing, Sexual psychological problem, PCOS, MESA, PESA, TESA, Hormone Analysis, Laparoscopic Surgery, Hysteroscopy Surgery, General Gynecology have yielded successful results and offer a moral & emotional support to the infertile couples.
Clinic Address
3th Floor Krishna Complex, Booty More Road, Hanuman Nagar, Ranchi, Jharkhand-834009
Doctors in Aveta IVF - Test Tube Baby Center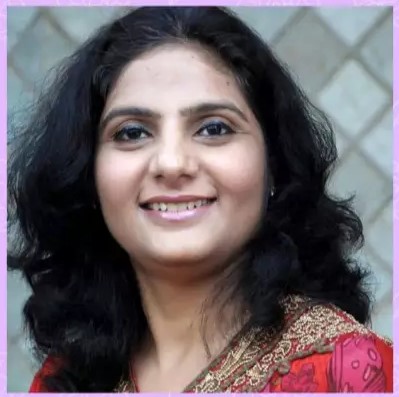 Dr. Neeraj Pahlajani is an experienced infertility specialist of Raipur ivf centre who offers patients a combination of excellent clinical expertise, strong experience and warm personal care.
Specialisation

Obstetrician

,

Laparoscopic Surgeon

,

Gynecology

,

Infertility Specialist

,

Experience:

17 Years Experience

Location:

Krishna Nagar, Ranchi
---
Call Now
Aveta IVF - Test Tube Baby Center Services
Male Infertility Test
Infertility
Male Infertility Treatment
Female Infertility Treatment
IVF Treatment
Infertility Evaluation / Treatment
Intrauterine insemination - IUI
Fertility Treatment
Aveta IVF - Test Tube Baby Center Pictures