Ashok Nursing Home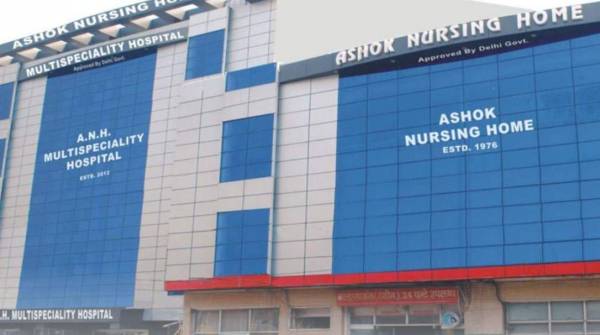 Ashok Nursing Home
Doctors Available
1 Doctor Available
Establishment year

Year in 1997

Location

Krishna Nagar, New Delhi

Specialization

IVF Center/fertility Clinic
100%
Patients Recommended
About Ashok Nursing Home
Ashok Nursing Home is a leading Multi-Specialty hospital in Delhi. It is a well-established hospital located at F-3/15-16, Vijay Chowk, Krishna Nagar, Delhi. The services provided at the hospital are Contraception & Family Planning Advice, General Medical Consultation, General Surgery, Orthopaedics, Paediatrics, Physiotherapy Services, Obstetrics & Gynecology, Homeopathic Treatment, Dermatology Clinic, and Dental Care. Even though the hospital has extensive services, the Gynecology, Obstetrics and Infertility department is fully equipped with advanced screening machines and the latest devices to perform diagnosis and treatments with care and precision. Ashok Nursing Home and Multispeciality Hospital was established in the year 1997 and since then it has been providing comprehensive care. The treatments for infertile patients are provided under the expert guidance of Dr. Deepa Singh in an ethical and transparent manner. She is the visiting Gynecologist at Ashok Nursing Home and Multispeciality Hospital. She specializes in High-Risk Pregnancy Care, Normal Vaginal Delivery (NVD), In-Vitro Fertilization (IVF), and Intra-Uterine Insemination (IUI). The center is also supported by efficient and compassionate staff who makes sure patients receive the best treatment facilities and have a comfortable experience as long as they stay at Ashok Nursing Home.
Clinic Address
F-3/13-16, Near Vijay Chowk, Opposite State Bank Of India, Krishna Nagar, Delhi - 110051
Doctors in Ashok Nursing Home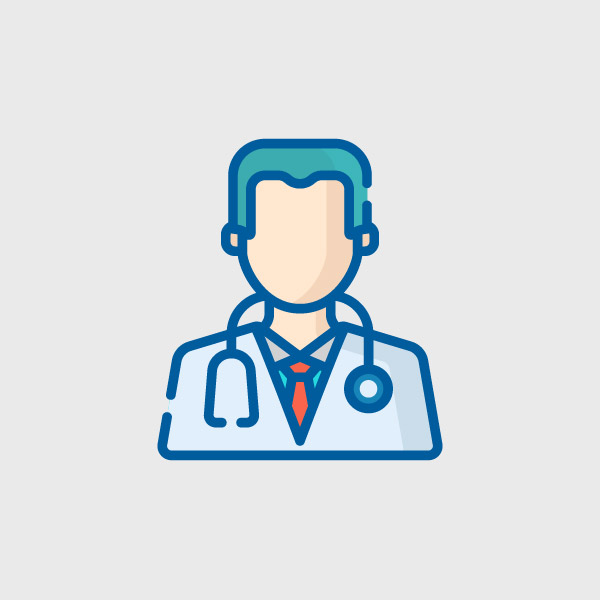 Dr. Deepa Singh is an infertility specialist, gynecologist, and obstetrician specializing in IUI, IVF, High-risk pregnancy care and Normal delivery procedures.
Specialisation

Obstetrician

,

Infertility Specialist

,

IVF Specialist

,

Experience:

43 Years Experience

Location:

Krishna Nagar, New Delhi
---
Call Now
Ashok Nursing Home Services
Obstetrics and Gynecology
Normal Vaginal Delivery (NVD)
High-Risk Pregnancy Care
In Vitro Fertilisation - (IVF)
Intrauterine insemination - IUI
Ashok Nursing Home Pictures