Ankur IVF & Fertlity Center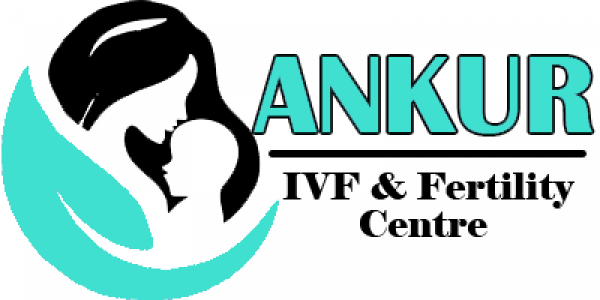 Ankur IVF & Fertlity Center
Doctors Available
1 Doctor Available
Location

Sigra, Varanasi

Specialization

IVF Center/Infertility Clinic
100%
Patients Recommended
About Ankur IVF & Fertlity Center
Ankur IVF Centre is one of the best IVF and Infertility hospital located in Sigra, Varanasi. The treatments provided by the Infertility clinic are related to In Vitro Fertilization, Frozen Embryo Transfer, Intrauterine Insemination, Blastocyst Culture and Transfer, Antenatal Care, Pre and Post Pregnancy Care, Cesarean Delivery, Twin Delivery, and other Gynecological Treatments and procedures. The hospital has a record of providing infertility treatments ranging from routine medication to major surgeries. Ankur IVF Center's main aim is patient satisfaction with good care. They give medical support and emotional support with good communication and required time to the patient. They give advice and support all through pregnancy and after delivery. They have a team of doctors with updated knowledge, good communication, and excellent operative skill. Ankur IVF Center has got very good infrastructure. Hospital is well equipped with all modern facilities to care for gynecology and obstetrics issues.Ankur IVF Center have a team of well qualified, highly committed professionals to head their specialty division, supported by a group of dedicated paramedical staff. The definition of treatment and care gets redefined in every aspect. Patients can be assured of reliable and complete care through highly qualified staff. With excellent patient care, ambiance and processes, their aim is to become the most advanced and progressive healthcare institution in this part of the world.
Clinic Address
First Floor, D-59/115, ENT clinic, Smith School Road, Sigra, Varanasi, Uttar Pradesh - 221010
Doctors in Ankur IVF & Fertlity Center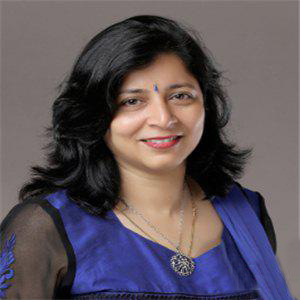 Dr. Sandhya Mishra is one of the Top Gynecologist and IVF Specialist at Ankur IVF Center located in Sigra, Varanasi.
Specialisation

Obstetrician

,

Gynecology

,

Infertility Specialist

,

Experience:

21 Years Experience

Location:

Sigra, Varanasi
---
Call Now
Ankur IVF & Fertlity Center Services
Frozen Embryo Transfer
Blastocyst Culture and Transfer
Gynecological Surgery
Infertility Diagnosis and Management
Testicular Biopsy Sperm Aspiration (TESA)
Obstetrics and Gynecology
Semen Freezing
DNA Fragmentation Test
Hysteroscopic Surgery
PCOS Treatment
Microsurgical Epididymal Sperm Aspiration (MESA)
Embryo freezing
Egg Freezing
IVF Treatment
Infertility Treatment
Intrauterine insemination - IUI
Surrogacy
Ankur IVF & Fertlity Center Pictures