Dr. Vitthal Patel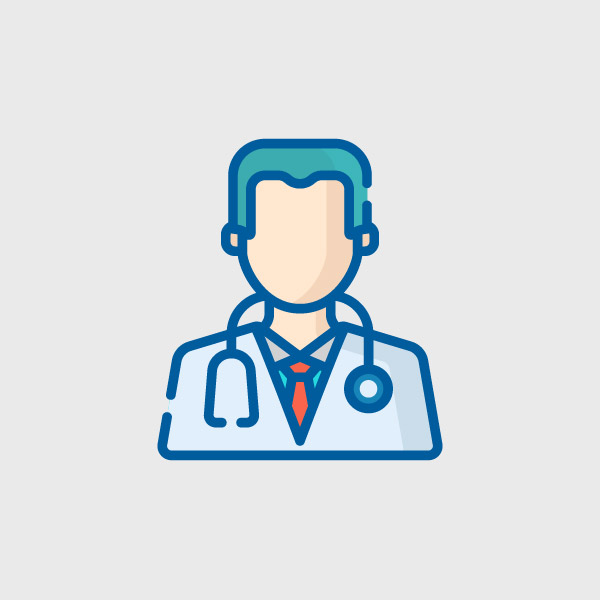 Dr. Vitthal Patel
DGO, MBBS
Rating: 0/0 Reviews
Specialisation

Infertility Specialist

IVF Specialist

Experience

9 Years Experience

Location

Varachha Road, Surat
Call Now
100%
Patients Recommended
About Dr. Vitthal Patel
Dr. Vitthal F Patel is an MBBS, DGO. He is an Infertility Specialist in Surat that has an experience of 9 years. He is specialized in Infertility Evaluation and Treatment, IUI, IVF, ICSI, Donor IUI, Laparoscopy, Hysteroscopy, etc. He practices in Smit Hospital and IVF Centre. Dr. Vitthal works hard an a Gynecologist, Obstetrician believes in providing help to as many patients as he could. He likes to attend various conferences held in different cities so she could impart his knowledge about gynecology. He believes that, by attending workshops conducted by various institutions, he could enhance her understanding of a patient's mind-set which would eventually help his treat the patient better. Dr. Vitthal F Patel is known for his humble nature and tender care of patients. The efficiency, dedication, precision, and compassion offered at the clinic ensure that the patient's well-being, comfort, and needs are kept of top priority. His patients are completely confident and well aware of the procedures, setting their expectations right. He is admired for his ethical practice and dutifulness. His dedicated effort to improve the quality of service to his patients is extremely appreciated and exhibited in his actions. He is the personal favorite of his patients not just for the skilled doctor he is, but also for his amazing personality. His commitment to excellence is focused on the needs of each woman throughout all stages of life.
Clinic Address
3rd Floor, CTC Building, Hans Society, Near, Baroda Prestige, Varachha Road, Surat, Gujarat - 395006
Dr. Vitthal Patel Clinics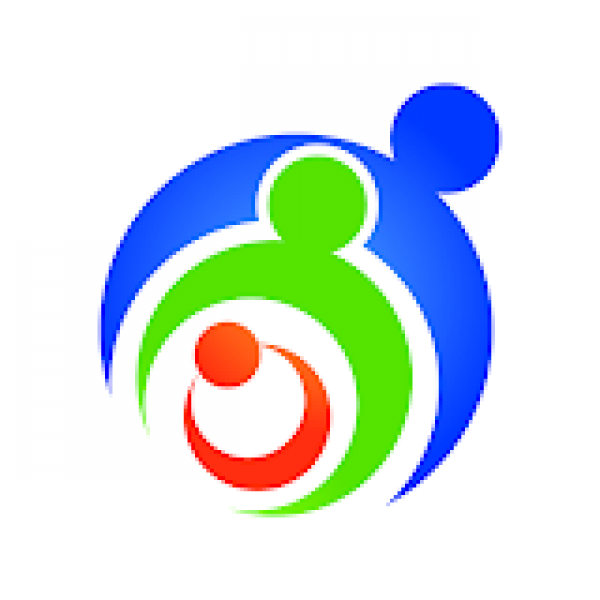 Smit Hospital & Infertility Centre is a recognized name in patient care. It was incepted in the year 2010. They are one of the well-known Hospitals in Varachha Road.
Services

Fibroid Managment

Endometriosis Treatment

Gynecological Disorders

High Risk Pregnancy Management

Hysteroscopic Surgery

Infertility Assessment & Treatment

Laparoscopy Surgery

Artificial Insemination

In Vitro Fertilisation - (IVF)

Intrauterine insemination - IUI

Establishment year:

Year in 2010

Location:

Varachha Road, Surat
---