Dr. Ramadevi Kolli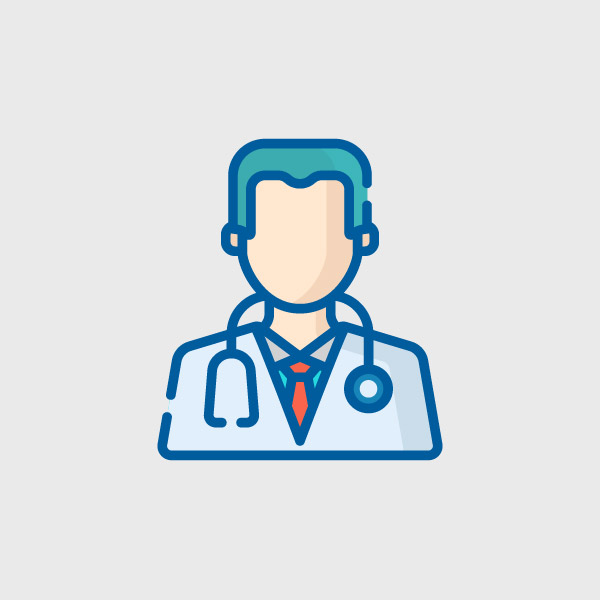 Dr. Ramadevi Kolli
MBBS
Rating: 0/0 Reviews
Specialisation

Obstetrician

Gynecology

Infertility Specialist

Experience

30 Years Experience

Location

Governor Peta, Vijayawada
Call Now
100%
Patients Recommended
About Dr. Ramadevi Kolli
Dr. Rama Devi Kolli is the Best IVF and Infertility Specialist at Karthika Vijayawada. She is specialized in IVF, IUI, ICSI, Gynae Problems, Natural Cycle IVF, Maternal Care/ Checkup, Normal Vaginal Delivery (NVD), D&C (Dilation and Curettage) and Gynae Problems. Ramadevi did her MBBS from Rangaraya Medical College, Kakinada and Diploma in Obstetrics and Gynecology from Guntur Medical College, Guntur. Dr. closely with her patients to gain detailed understanding of their condition and offers and considerate insights that help in creating an affordable and effective treatment plan for patients.
Clinic Address
No.29-10-9, Narasimharao Naidu Steert, Suryaraopeta, Area Governor Peta, Vijayawada, Andhra Pradesh- 520002
Dr. Ramadevi Kolli Clinics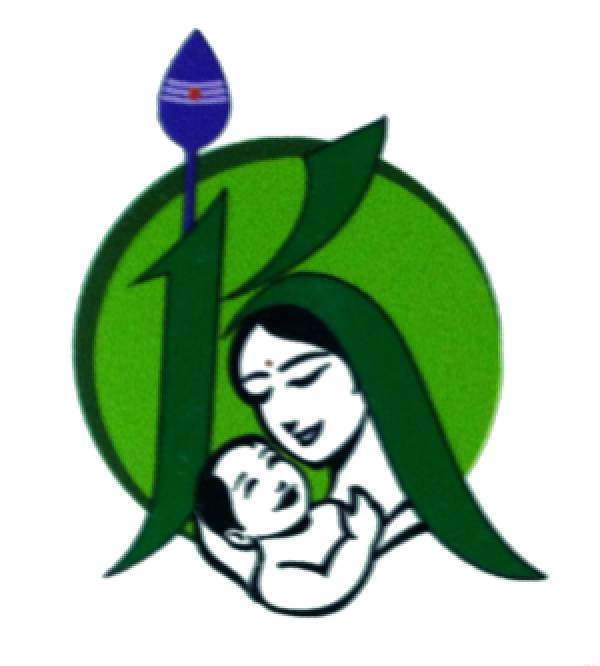 Karthika Datta IVF has a vast pool of talented and experienced team of doctors, who are further supported by a team of highly qualified, experienced & dedicated support staff & cutting edge technology.
Services

Surgical Extraction

Donor Treatments

Testicular Biopsy Sperm Aspiration (TESA)

Microsurgical Epididymal Sperm Aspiration (MESA)

ICSI treatment

IVF Treatment

IUI Treatment

Blastocyst culture

TESE

PESA

Establishment year:

Year in 1997

Location:

Governor Peta, Vijayawada
---