Dr. Preeti Gupta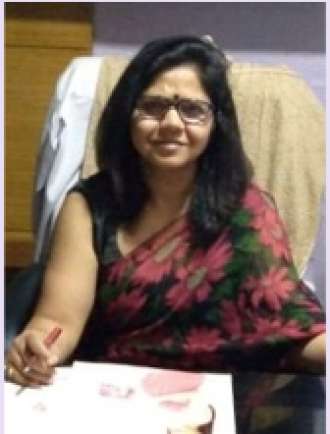 Dr. Preeti Gupta
MBBS, MS
Rating: 0/0 Reviews
Specialisation

Obstetrician

Experience

20 Years Experience

Location

Karguna Rd, Jhansi
Call Now
100%
Patients Recommended
About Dr. Preeti Gupta
Dr Preeti Gupta in Bajhera, Jhansi has been serving to offer end-to-end gynaecological treatments to women. From treating various gynaecological conditions in women to conducting periodical check-ups to keep a track of health, the gynaecologist provides complete care and treatment. This healthcare centre is located at a convenient spot in Bajhera. Its location at Karguna Rd. make it easy to spot the clinic without any hassles. This prominent location enables patients from the area as well as other parts of the city to visit and consult the doctor.
Clinic Address
Laxman Seth Hospital Opp. Medi College Gate No.2, Karguna Rd., Bajhera, Jhansi, Uttar Pradesh - 284301
Dr. Preeti Gupta Clinics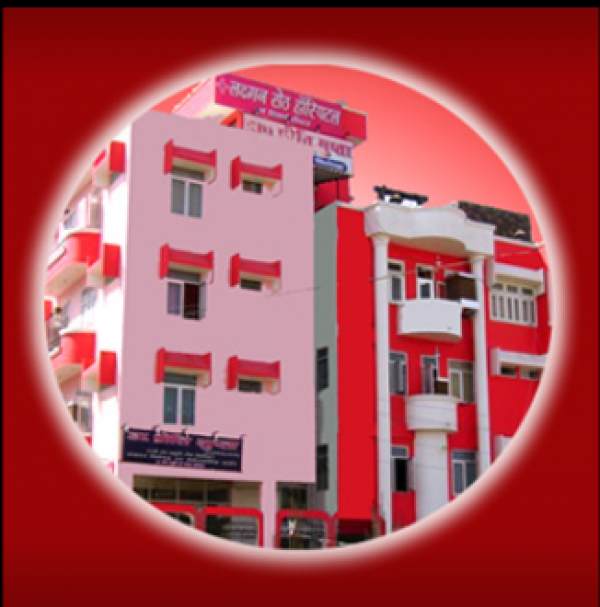 Laxman Seth Hospital in Jhansi Ho, Jhansi is known for offering excellent patient care. The clinic is located centrally in Jhansi Ho, a prominent locality in the city.
Services

Frozen Embryo Transfer

Hysteroscopic polypectomy

High Risk Pregnancy Management

Hysteroscopic Surgery

Sperm and Embryo Freezing

Pregnancy Problems

Infertility Evaluation / Treatment

In Vitro Fertilisation - (IVF)

Intrauterine insemination - IUI

Establishment year:

Year in 2007

Location:

Karguna Rd, Jhansi
---