Dr. Pravin Dudhat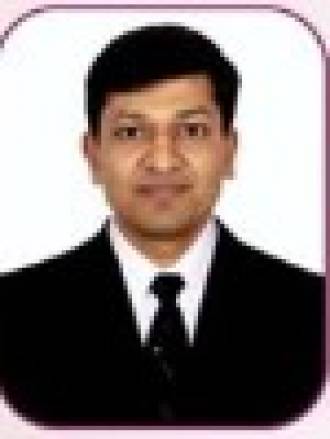 Dr. Pravin Dudhat
DGO, MBBS
Rating: 0/0 Reviews
Specialisation

Gynecology

Infertility Specialist

IVF Specialist

Experience

15 Years Experience

Location

Zanzarda Chowkdi, Junagadh
Call Now
100%
Patients Recommended
About Dr. Pravin Dudhat
Dr. Pravin M Dudhat is an MBBS, DGO. He is specialized in IVF, Laparoscopy, IUI, Infertility Evaluation/ treatment, Semen Analyse, and Pregnancy Test. Dr. Pravin M Dudhat currently practices at Unique IVF Center. Dr. Pravin M Dudhat works with his patients to gain a detailed understanding of their condition and offers and considerate insights that help in creating an affordable and effective treatment plan for patients. With cutting-edge medicine, state-of-the-art infrastructure, and personalized nursing care, he makes sure that the patients are his priority. He has 15 years of experience in the field of Gynecology and Infertility. Dr. Pravin M Dudhat passionate about delivering the highest standard of healthcare. He invites everyone in the medical fraternity to seek advice for their patients regarding infertility and all woman related medical issues. He assures to treat them with the utmost care and affection promising quick fruitful outcomes. Driven by his love for children, It has been his life's mission to fight against the cruel face of nature and help infertile couples realize their most cherished dream of a child. His confidence, dedication, and love for his work have been his "Panacea" for all infertile couples.
Clinic Address
2nd Floor Behind Axar Plaza -3, Zanzarda Bypass Chowkdi, Junagadh - 362001
Dr. Pravin Dudhat Clinics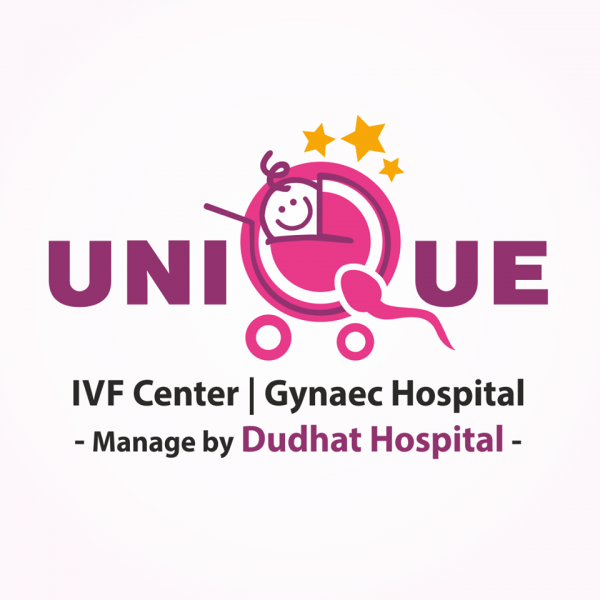 Unique IVF Center is the Best IVF Center in Junagadh. The services providing by the hospital are IVF, IUI, Male/ Female Fertility treatment and Assisted Reproductive and Semen Analyse.
Services

Semen Analysis

Assisted reproductive techniques

Infertility Diagnosis and Management

Male Infertility Treatment

Female Infertility Treatment

In Vitro Fertilisation - (IVF)

Intrauterine insemination - IUI

Establishment year:

Year in 2018

Location:

Zanzarda Chowkdi, Junagadh
---