Dr. Pradeep. J. Bandwal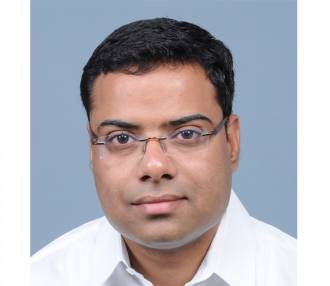 Dr. Pradeep. J. Bandwal
MBBS, MS
Rating: 0/0 Reviews
Specialisation

Obstetrician

Laparoscopic Surgeon

Infertility Specialist

IVF Specialist

Experience

7 Years Experience

Location

Khara Kuwa, Udaipur
Call Now
100%
Patients Recommended
About Dr. Pradeep. J. Bandwal
Dr. Pradeep J Bandwal is a leading Infertility Specialist and Gynaecology Endoscopy surgeon in Udaipur, Rajasthan. He is a profound expert of gynecology problems. He is treating patients for more than 6 years. His area of expertise is high-risk pregnancy care with intensive care, IUI treatment, IVF treatment, Laparoscopic surgery, and Hysteroscopy surgery. Right now, he is practicing at Narayan Women Hospital and Fertility Center.
Clinic Address
Plot No. 23, Ashok Vihar, Behind the Petrol Pump, University-Shobhagpura 100 Feet Road, Khara Kuwa, Udaipur, Rajasthan - 313001
Dr. Pradeep. J. Bandwal Clinics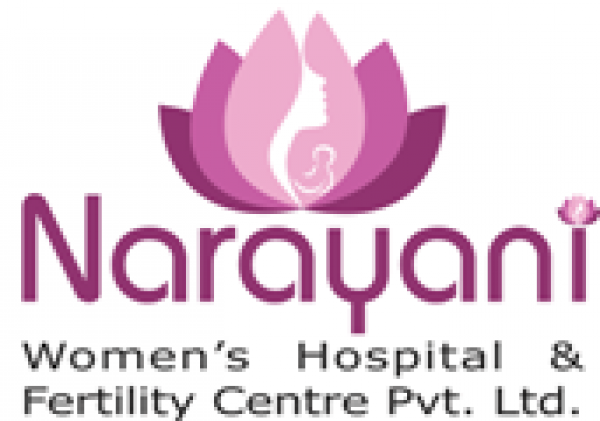 NWHFC provides best women health services at the most affordable cost. We are rated as one of the best IVF clinics with top fertility specialists among all IVF hospitals in Rajasthan, India.
Services

Obstetrics and Gynecology

Urogynaecology

Microsurgical Epididymal Sperm Aspiration (MESA)

Endoscopic Surgery

Ultrasonography - Pelvic

PGD (Pre-implantation Genetic Diagnosis)

Cryopreservation

Fertilisation In Vitro Embryo Transfer (IVF - ET)

TESE

TESA

PESA

ICSI: (Intra Cytoplasmic Sperm Injection)

In Vitro Fertilisation - (IVF)

Intrauterine insemination - IUI

Establishment year:

Year in 2016

Location:

Khara Kuwa, Udaipur
---