Dr. Neena Saxena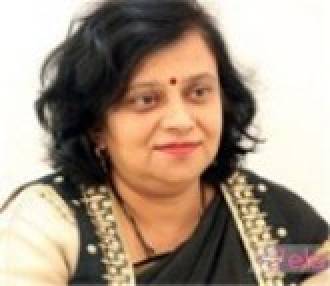 Dr. Neena Saxena
MS
Rating: 0/0 Reviews
Specialisation

Gynecology

Infertility Specialist

Experience

23 Years Experience

Location

Madhuban, Udaipur
Call Now
100%
Patients Recommended
About Dr. Neena Saxena
Dr. Neena Saxena is a proficient Gynaecologist and Obstetrician with over 2 decades of experience. She has vast expertise in Intrauterine Insemination (IUI), Infertility Evaluation/Treatment and Reproductive Medicine for IVF. Dr. Neena Saxena is a well-known face among the industry as she is invited as the guest expert in national and international conferences. She attained her MBBS and MS in Obstetrics and Gynecology with first-class results. She has over 2 decades of experience and has performed hundreds of successful treatments. She has also received many awards and certifications during her academic years as well as in her career. Dr. Neena Saxena follows the highest medical standards and to provide much-needed comfort and care to the patients. She has attended various national and international conferences and presented several research papers that proved to be beneficial for the industry. She also makes use of advanced medical equipment and follows the latest methods to achieve a positive outcome in every procedure. Today, she is practicing as the Chief of Gynecology and Infertility Specialist at Amar Ashish Fertility and Women Care Hospital.
Clinic Address
6, Link Road, Opposite M.B. Hospital, Seth Ji Ki Bari, Madhuban, Udaipur, Rajasthan, India - 313001
Dr. Neena Saxena Clinics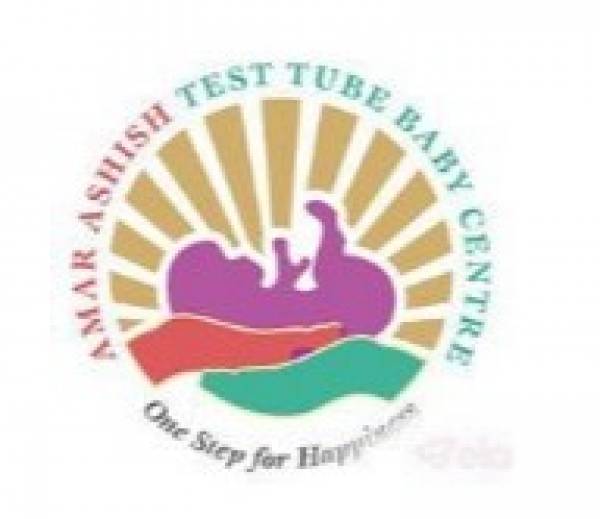 Amar Ashish Hospital and Test Tube Baby Center is situated in Udaipur-Rajasthan. The hospital is serving its services at a reasonable cost, since 2015. It is the best choice to opt-in the classification cardiac hospital in Udaipur.
Services

Frozen Embryo Transfer

Blastocyst Culture and Transfer

Testicular Biopsy Sperm Aspiration (TESA)

Semen Freezing

Infertility Assessment & Treatment

Microsurgical Epididymal Sperm Aspiration (MESA)

Laparoscopy Surgery

Male Infertility Evaluation Treatment

Embryo freezing

Egg Freezing

In Vitro Fertilisation - (IVF)

Intrauterine insemination - IUI

Surrogacy

Establishment year:

Year in 2015

Location:

Madhuban, Udaipur
---