Dr. Manasi Agrawal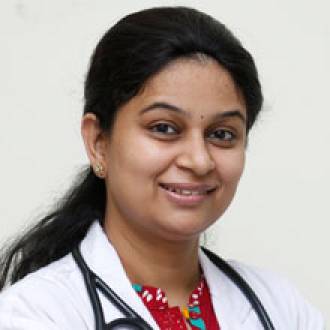 Dr. Manasi Agrawal
DGO, MBBS
Rating: 0/0 Reviews
Specialisation

Obstetrician

Gynecology

Infertility Specialist

Experience

10 Years Experience

Location

Kharkua, Udaipur
Call Now
100%
Patients Recommended
About Dr. Manasi Agrawal
Dr. Manasi is an experienced gynecologist, with 10 years of experience, and has performed more than 4000 surgeries in her field. She is an expert in doing all kinds of open as well as laparoscopic surgeries. She completed her MBBS from reputed MGM college, Indore, in 2003, and completed her DGO from Govt. medical college, Rewa in 2008. She is FOGSI trained sonologist. She has done special training in IUI and hysteroscopy. She is an expert in infertility and does the entire IVF workup.
Clinic Address
8, Vrindawan Dham, Road No 1, Opp. Ramabagh Resort, Infront Of Saurabh Enclave, CPS School Road, Udaipur City, Udaipur-Rajasthan - 313001
Dr. Manasi Agrawal Clinics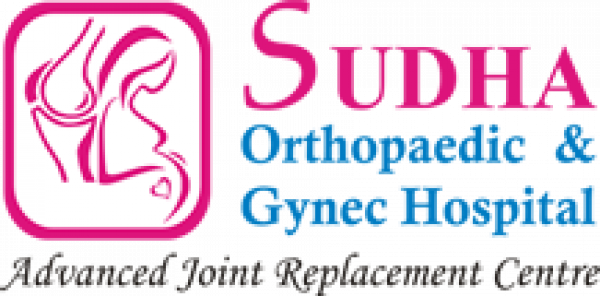 Sudha Hospital is devoted for an extra-ordinary patient care, new research, and informative educational programs.
Services

Biopsy

Shoulder Replacement

Trauma and Fracture Surgery

Total Elbow Replacement

Total Knee Replacement

Arthritis Management

Hip Replacement

Arthroscopy

Spinal Surgery Disorders

Management of High-risk pregnancy

Painless Normal Delivery

Gynecologic oncology

Hysterectomy

Menstrual Disorders in Adolescent Girls

Menopause Management

Reproductive endocrinology

Hysteroscopic Surgery

Advanced endoscopy

Urogynaecology

Infertility Treatment

Laproscopic Surgeries

Intrauterine insemination - IUI

Establishment year:

Year in 2016

Location:

Kharkua, Udaipur
---
Dr. Manasi Agrawal Infertility Treatment and Services
Laparoscopic Surgery
Management of High-risk pregnancy
Painless Normal Delivery
Gynecologic oncology
Hysterectomy
Menstrual Disorders in Adolescent Girls
Menopause Management
Reproductive endocrinology
Hysteroscopic Surgery
Advanced endoscopy
Urogynaecology
Infertility Treatment
Intrauterine insemination - IUI