Dr. Mahesh Jariwala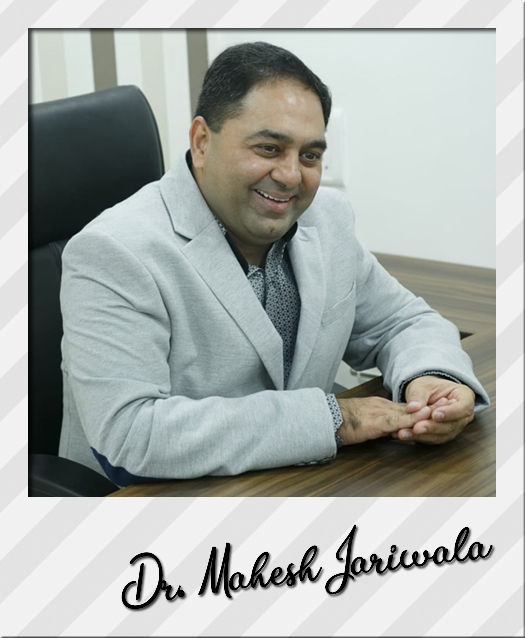 Dr. Mahesh Jariwala
MBBS, MS
Rating: 0/0 Reviews
Specialisation

Obstetrician

Gynecology

Experience

22 Years Experience

Location

Bapunagar, Ahmedabad
Call Now
100%
Patients Recommended
About Dr. Mahesh Jariwala
Our chief consultant is Dr. Mahesh Jariwala (O&G), one of the best experts in Fertility and IVF in Gujarat. In his experience as Infertility specialist, thousands of women's were benefited from different parts of Gujarat through his practice. He has published several scientific studies and shared his knowledge at conferences as well as constantly updated by participating in international conferences. The doctor says learning should not be stagnated and constantly updated with advanced technologies.After his Post Graduation with speciality in Obstetrics & Gynecology, during his practice he understood the physiological and psychological turmoil's the women undergoes due to infertility which drove her to specialize in reproductive medicine and research to provide successful treatment with best advanced protocol in reproductive medicine, IUI ,IVF, and other artificial reproductive treatments. He has undergone intensive course and training in laparoscopy and ultrasound in which he has vast experience. He is working on to create awareness which help in prevention of infertility and other women health conditions and to educate about the treatment to the people through various camps.
Clinic Address
12, 8th Floor, Dinesh Chamber, Opp shyam shikhar, India Colony, Bapunagar, Ahmedabad-380024
Dr. Mahesh Jariwala Clinics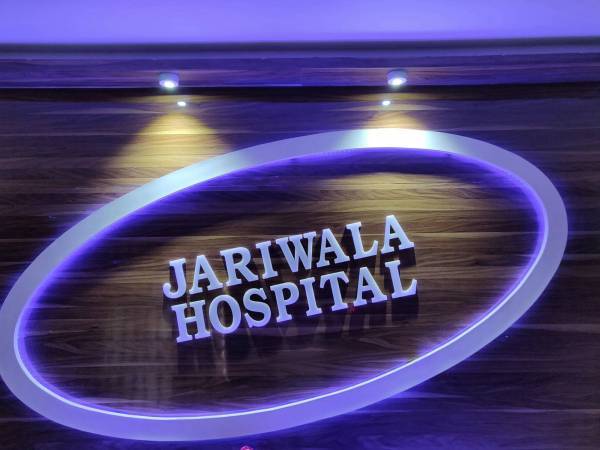 Jariwala Hospital was established in 1997. Today, 21 years in the service of providing quality healthcare with commitment and distinction, Jariwala Hospital holds a steadfast position of trust and respect in the hearts and minds of the people it serves.
Services

Donor Egg Programme

Testicular Biopsy Sperm Aspiration (TESA)

Semen Freezing

DNA Fragmentation Test

Hysteroscopic Surgery

Donor Sperm / Egg Program

Microsurgical Epididymal Sperm Aspiration (MESA)

Laparoscopy Surgery

Embryo freezing

Egg Freezing

Cryopreservation

Test Tube Baby

Establishment year:

Year in 1997

Location:

Bapunagar, Ahmedabad
---