Dr. Jayshree Vadher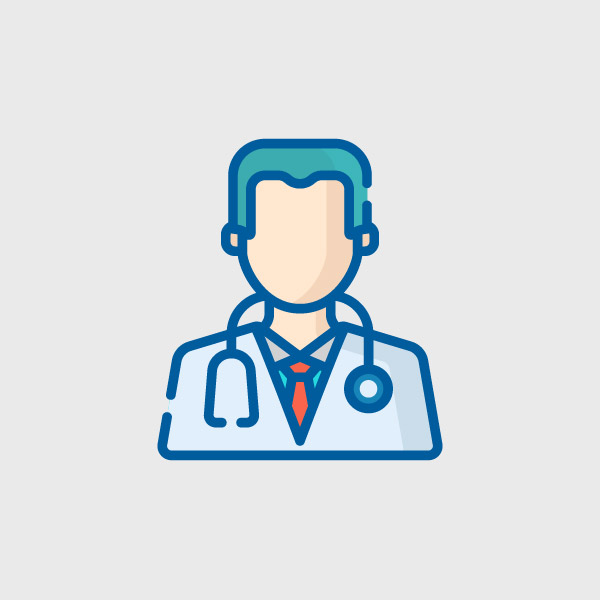 Dr. Jayshree Vadher
B. A. M. S., P. G. D. V. E. S
Rating: 0/0 Reviews
Specialisation

Spine Surgeon

Experience

20 Years Experience

Location

Paldi, Ahmedabad
Call Now
100%
Patients Recommended
About Dr. Jayshree Vadher
Dr. Jayshree Nandlal Vadher (B.A.M.S.) (P.G.D.V.E.S.). I am running my Ayurved Pancchkarma Hospital in Maninagar, Ahmedabad. Gujarat. Since 3 years before that i was doing job in one multispeciality hospital which is alopethic and there I have seen so many patients of Rheumatoid arthritis. In alopethy there is no particular tratment for that. Patients Rheumatoid arthritis were taking so many pain killer drugs, steroids, injections regularly and then also gradually their doses were increasing then ultimately they become addict to that medicine.Then my inner sense told me that I have to do something, then I find the cause of this disease I have refer so many books of Ayurveda & Alopethies but I have not found the cause and then I go deeply this case and find the causes of this disease & decided that I will treat the patients of Rheumatoid Arthritis.
Clinic Address
113, Span Trade Center, Opp. Kocharab Ashram Paldi, Paldi, Ahmedabad, Gujarat - 380006
Dr. Jayshree Vadher Clinics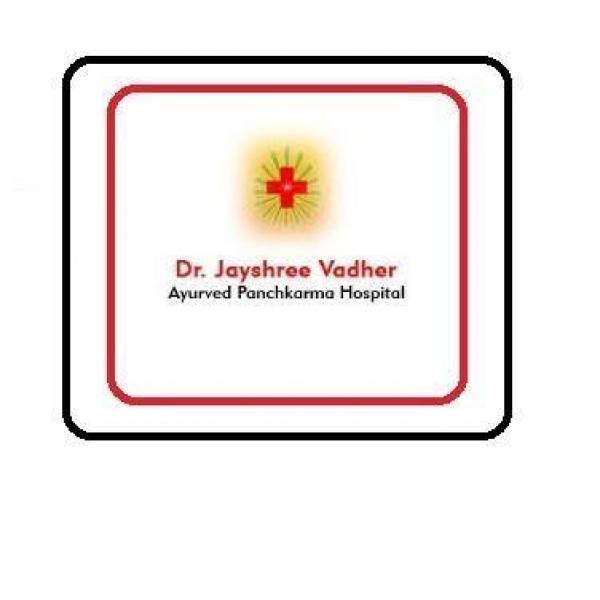 Dr. Jayshree Vadher Vedant Ayurvedic Panchkarma Clinic in Paldi, Ahmedabad is known for offering excellent patient care.
Services

Laser Hair Removal

Aesthetic Dermatology

Neck Pain Treatment

Vitiligo

Slip Disc & Sciatica Treatment

Shoulder Replacement

Shoulder Pain

Knee and hip surgery

Acne / Pimples Treatment

Arthritis Management

Establishment year:

Year in 1998

Location:

Paldi, Ahmedabad
---