Dr. Digvijay Singh Bedi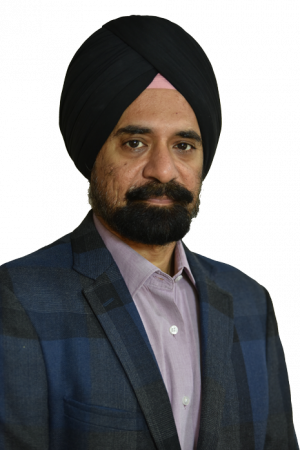 Dr. Digvijay Singh Bedi
MS
Rating: 0/0 Reviews
Specialisation

Bariatric Surgeon

Experience

0 Years Experience

Location

Bopal, Ahmedabad
Call Now
100%
Patients Recommended
About Dr. Digvijay Singh Bedi
The year was 2009. After a decade of experience as a general surgeon and his expertise in laparoscopy, Dr. Digvijay Singh Bedi (Obesity doctor in Ahmedabad)took a plunge and entered into Bariatrics. The decision of the switchover came when he saw a close relative suffer from obesity. What followed was his first bariatric surgery together with another well-known surgeon on the same kin. At that time, people hardly knew about bariatric surgery. In fact, obesity was synonymous with being fat and people did not realize its dire consequences. Also, Ahmedabad had just one bariatric surgeon. But Dr. Digvijay Singh Bedi was determined to take the risk in order to improve the lifestyle; rather give a new lease of life to the ones suffering from obesity. He decided to expand his knowledge on Bariatrics by joining a fellowship programme in Australia. Back then, bariatric surgery was more prevalent in foreign countries like Belgium, the U.S., and Australia. He came back with his newly acquired knowledge to realize how people approached with the hope of transfiguration. And that is how Hope Obesity Centre happened. The clinic was first established in Prahladnagar and was equipped with the basic facilities to conduct bariatric surgeries. It was later moved to a more spacious place in South Bopal, consisting of all the amenities needed for conducting a bariatric surgery.
Clinic Address
1st floor, Abhinandan complex, Opp. TRP Mall, Bopal, Ahmedabad, Gujarat - 380058
Dr. Digvijay Singh Bedi Clinics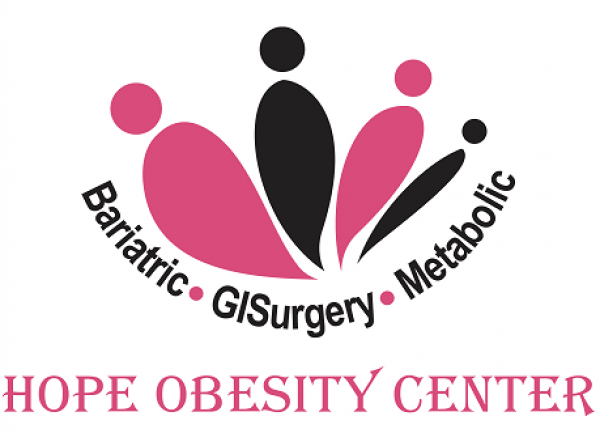 Hope Obesity Clinic, one of the pioneering Obesity and Bariatric Surgery Centre's in India based in Ahmedabad with a team of well qualified and experienced doctors.
Services

Laparoscopic Adjusted Gastric Bands

Mini Gastric Bypass

Single Port Surgery

Laparoscopic Sleeve Gastrectomy

Bariatric (Gastric Bypass) Surgery

Location:

Bopal, Ahmedabad
---