Dr. Charu Baheti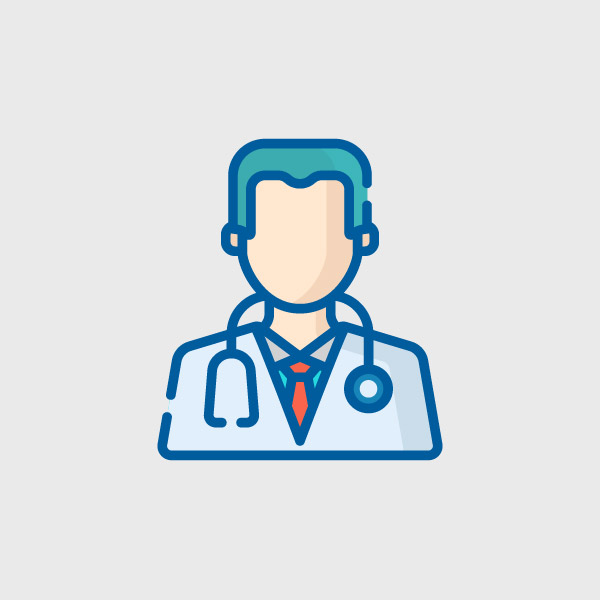 Dr. Charu Baheti
DGO, MBBS
Rating: 0/0 Reviews
Specialisation

Gynecology

Infertility Specialist

Experience

15 Years Experience

Location

Sitabuldi, Nagpur
Call Now
100%
Patients Recommended
About Dr. Charu Baheti
Dr. Charu Baheti is a renowned IVF and Infertility Specialist based in Sitabuldi, Nagpur. She holds vast experience and specialization in Intrauterine Insemination (IUI), Intracytoplasmic Sperm Injection(ICSI) and In Vitro Fertilisation (IVF). She is a highly qualified professional with an excellent educational background. She completed her MBBS and Diploma in Gynecology and Obstetrics from a reputed college in Nagpur. She did her training with Designated Forensic Professional Training and Certification Committee, which is highly valued in the industry. Other than ART treatments, Dr. Charu Baheti is also specialized in High- Risk Pregnancy Care, Infertility Diagnosis, Normal Vaginal Delivery (NVD) and Hysterectomy (Abdominal/Vaginal).She has more than 2 decades of experience in the field of Gynecology and Fertility Treatments. During her 2 decades of practice, she was associated with many reputed clinics and hospitals. She is also familiar with the upcoming medical technology and modern procedures of treatments. She makes use of advanced tools and equipment to perform every treatment service with care and precision. Presently, she is the Director, Consultant Gynaecologist and Infertility Specialist at Sure Life Hospital & Baheti Test Tube Baby Center.
Clinic Address
5th Floor, Dhanashree Towers, Near Hotel Hardeo, Sitabuildi, Nagpur, Maharashtra - 440010
Dr. Charu Baheti Clinics

It is our proud privilege to inform you that our hospital is one of the best and biggest center dedicated only for women's health in central India.
Services

Frozen Embryo Transfer

Blastocyst Culture and Transfer

Surgical Sperm Retrieval

Myomectomy

Semen Analysis

Polypectomy

High Risk Pregnancy Management

Semen Freezing

Hysteroscopic Surgery

Donor Sperm / Egg Program

Normal and Cesarean Delivery

Laparoscopy Surgery

Embryo freezing

Egg Freezing

Infertility Evaluation / Treatment

In Vitro Fertilisation - (IVF)

Intrauterine insemination - IUI

Ovulation Induction Cycle

Establishment year:

Year in 2003

Location:

Sitabuldi, Nagpur
---